We're a passionate team
Here at Homewise, we provide people aged 60 and over with unique ways to secure their next home, enabling them to boost their budget and find the perfect property for their future.
We spend every day helping people to achieve things they thought weren't possible and we are committed to being the very best we can be. We want to make a difference for our customers in their retirement years, and every individual at Homewise works hard to achieve this goal.
We are one team with one vision, to support our customers. We cannot succeed without each department giving 100% every day.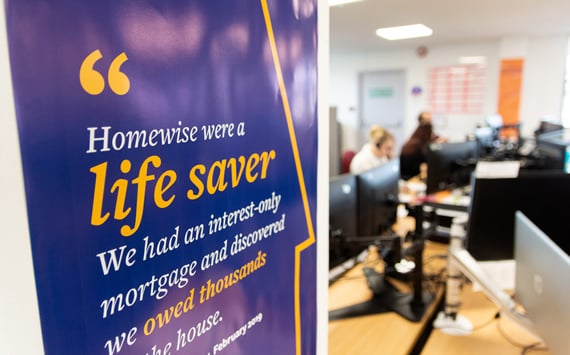 Our departments include:
Compliance & QA - ensuring all policies and procedures are followed in line with company standards
Finance - managing all purchases, expenditures, and income to support the success of the business
Marketing & Partnerships - reaching new customers through key activities and trusted partnerships
People (HR, Learning & Development, and Charity) - supporting every individual staff member and their careers at Homewise, along with managing charitable and social events for the business
Performance & Planning - providing data, insight, technical systems, and project management to ensure successful performance across all areas of the business
Sales and Property Teams - working directly with customers, estate agents, solicitors, and investors, to facilitate every Home for Life Plan purchase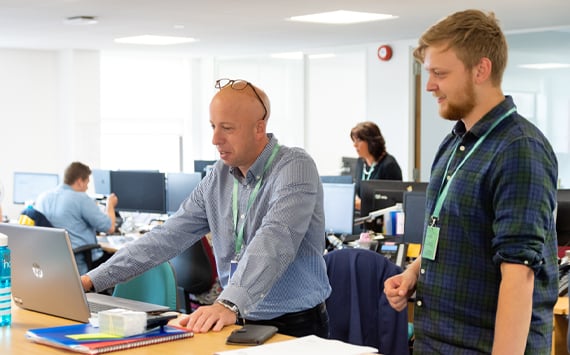 Founded on family values
We're a family-run business based in Worthing, West Sussex, and have been helping people move home since 1971.
Our team has increased at a rapid rate in recent years, from 30 staff in 2015 to 70+ today, and still growing! We continue to recruit, promote and create new opportunities for our staff.
As the company continues to grow, our core values and family focus remain the same. Our customers are at the heart of everything we do, and each department contributes to the journey of every customer.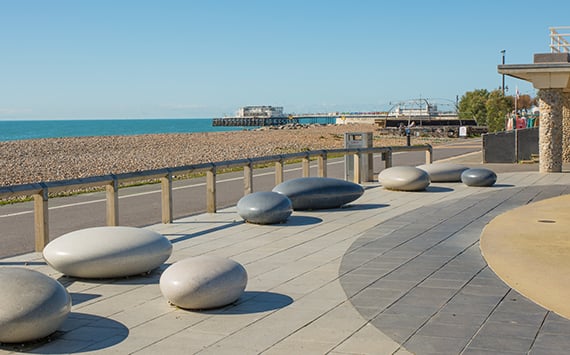 "

The entire team share the same beliefs and vision for positive outcomes for our customers and colleagues on a daily basis - built on ideas, energy and passion!

"
"

It's refreshing to work in a business that cares about people, both employees and customers. The office has a family feel about it, people genuinely care about it each other and want to help each other to succeed.

"
"

My career here is proof that you can develop at Homewise. The team has grown from 12 - 70 in my time and there are now multiple departments that didn't exist! Hard work, energy, skill and values get rewarded.

"
Behind the scenes at Homewise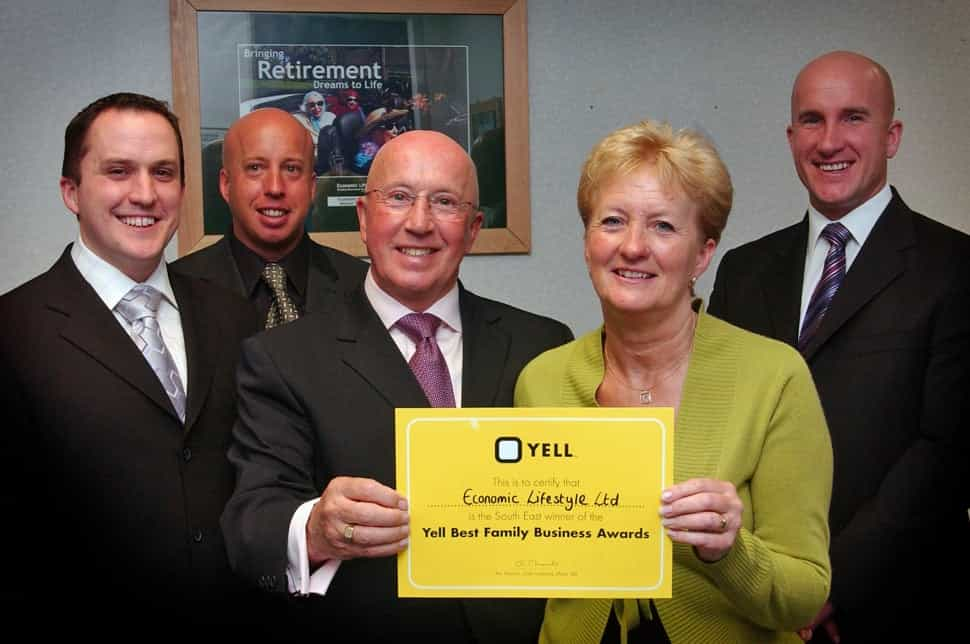 Homewise, formally known as "Economic Lifestyle", receives the South East's "Best Family Business" award from Yell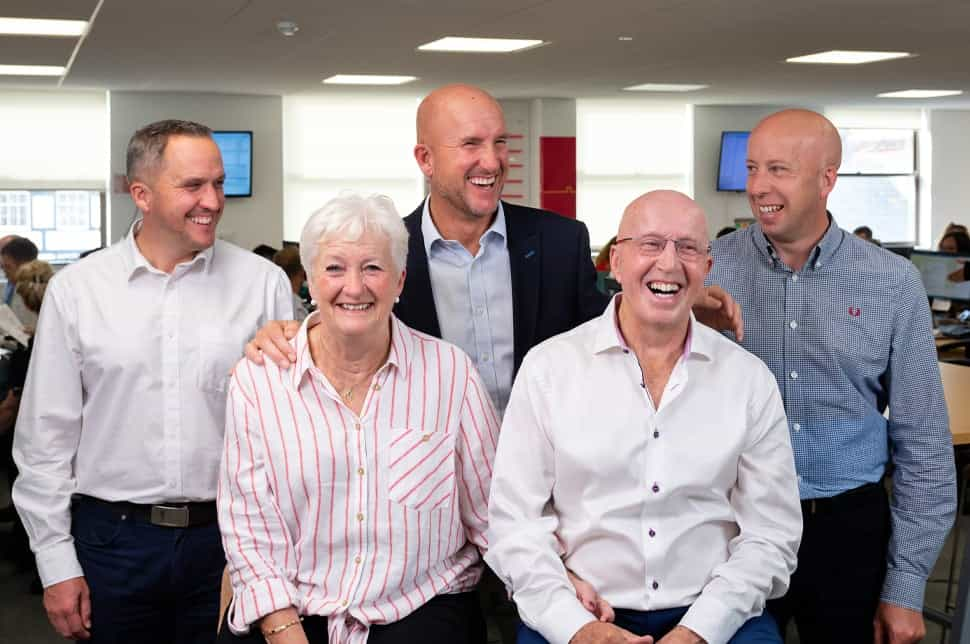 The Neal family in the Homewise office in West Sussex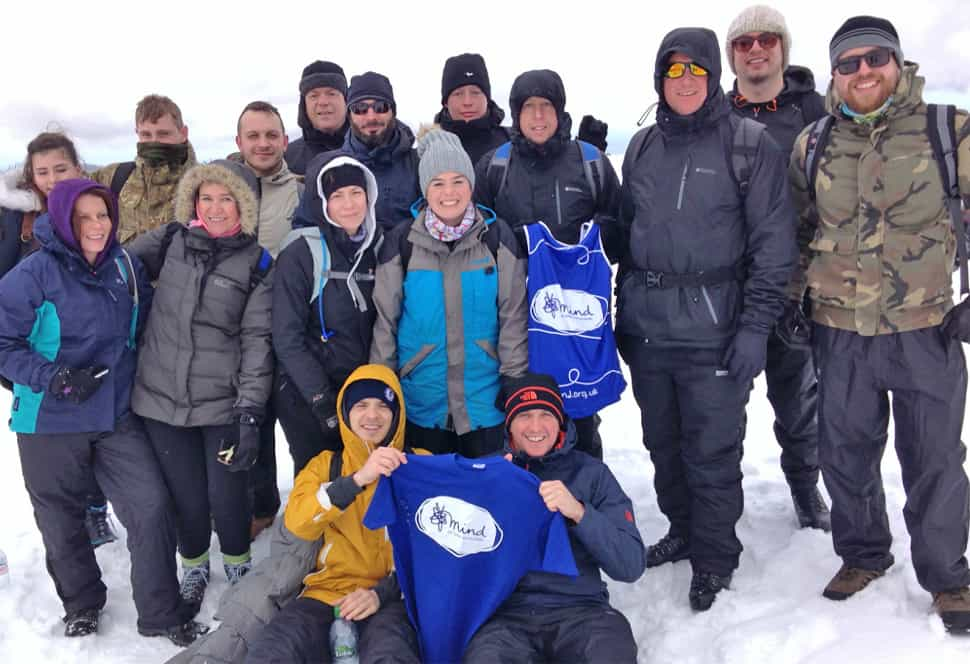 Homewise team climb Mount Snowdon for Mind Charity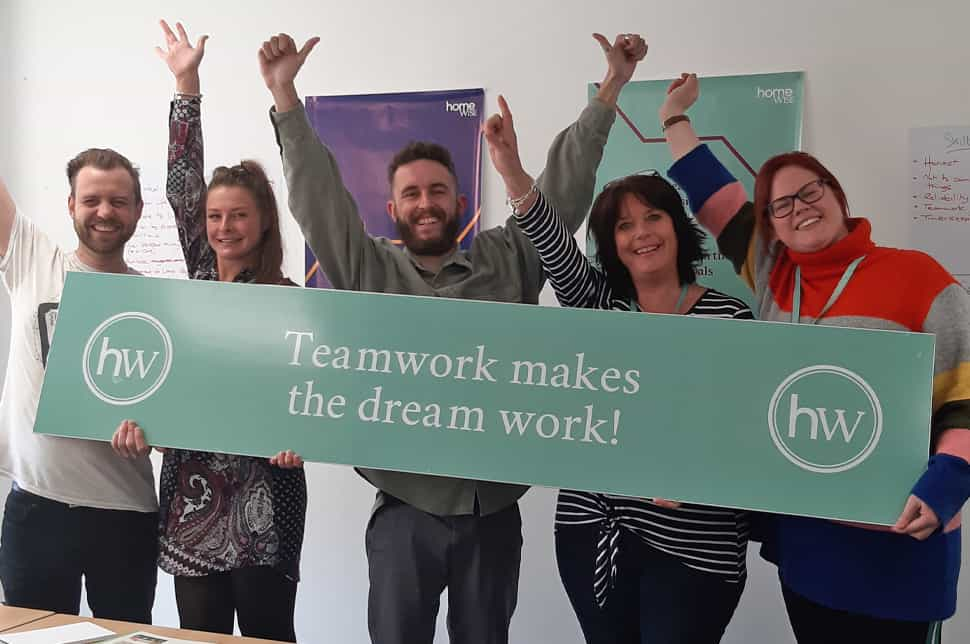 "Teamwork makes the dream work!"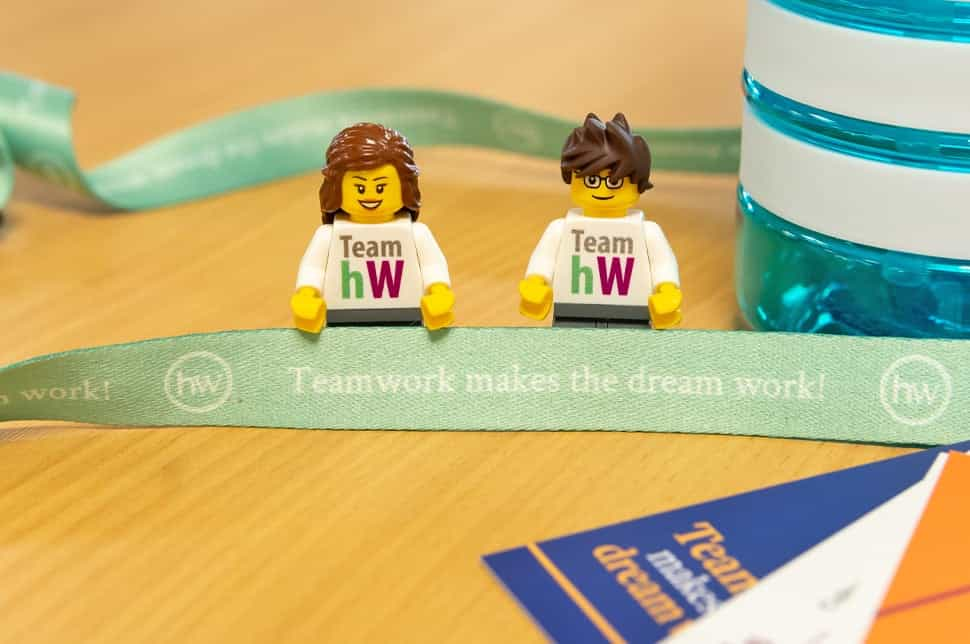 The Homewise team continues to grow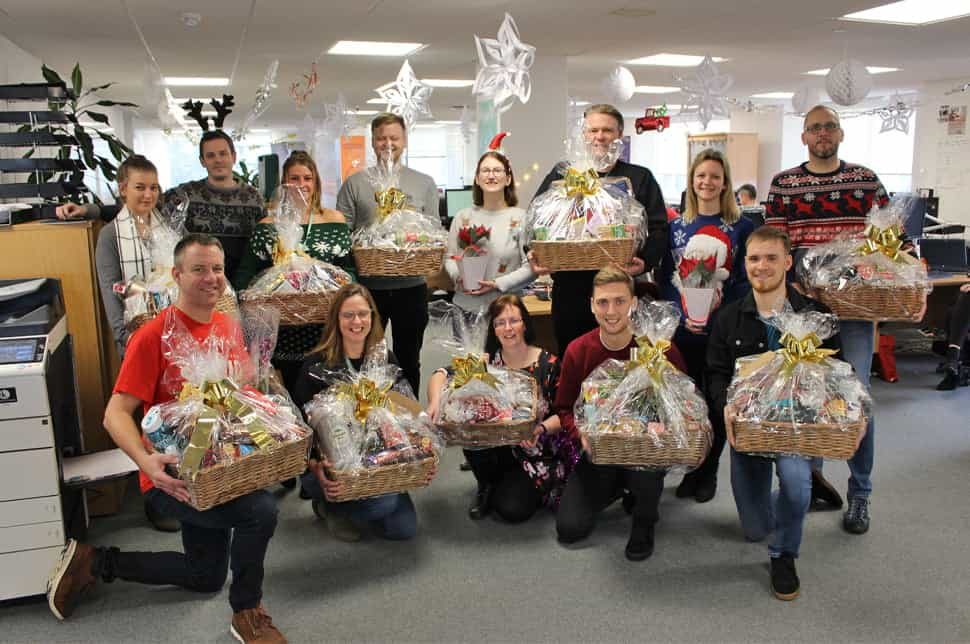 Christmas hampers created by the Homewise team were provided to clients of "Time to Talk Befriending", a Sussex-based charity helping older people in the community combat loneliness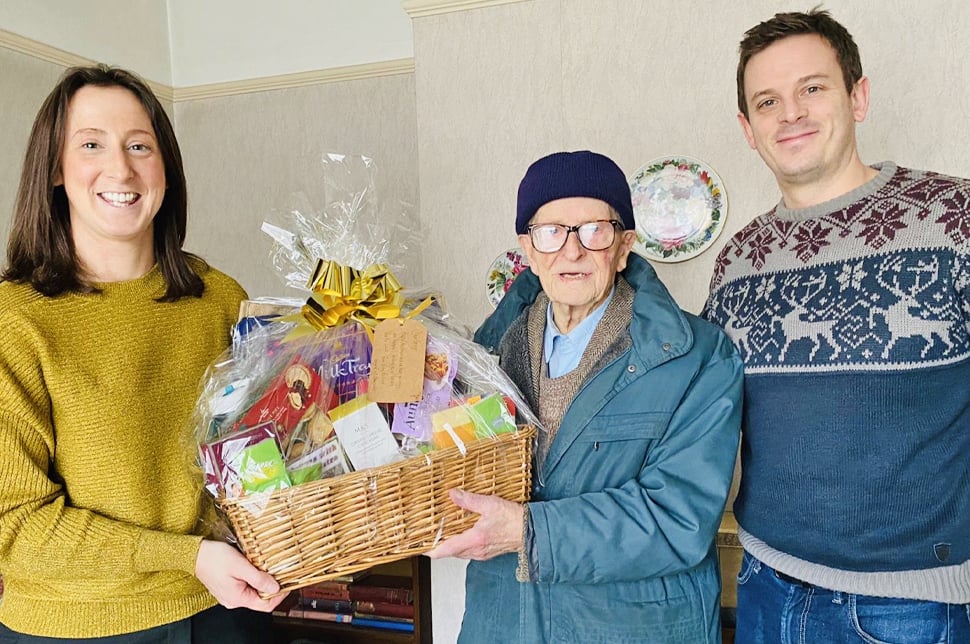 Christmas hamper delivery to a "Time to Talk Befriending" client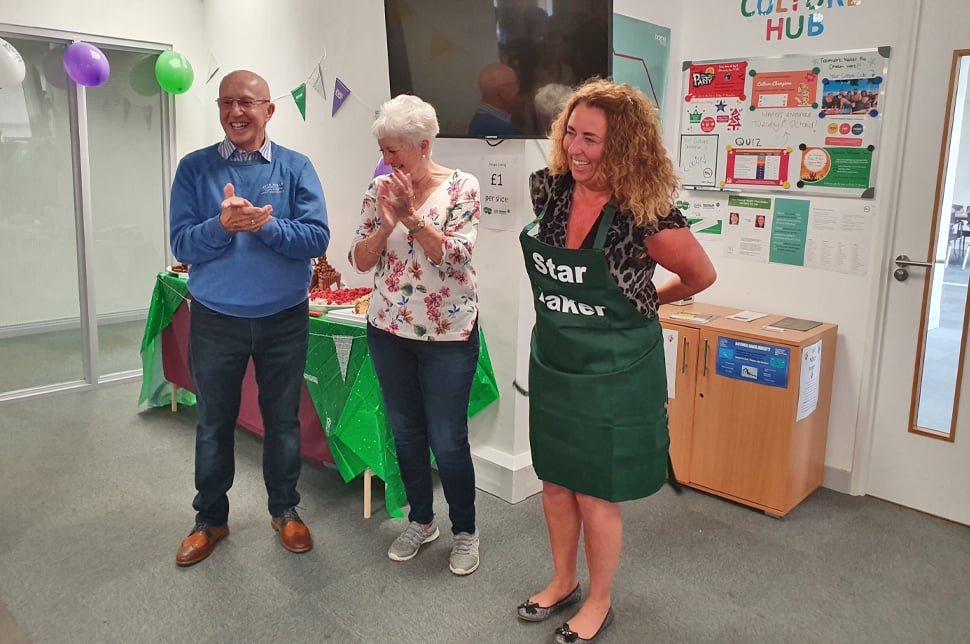 Reg and Karen present the Homewise Bake-Off "Star Baker", raising money for Macmillan Cancer Support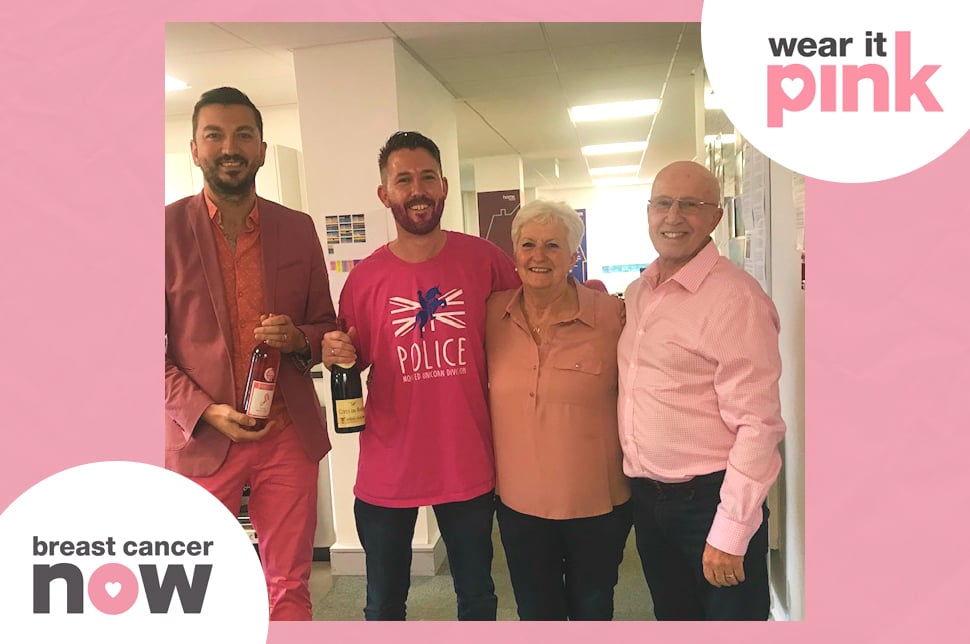 Reg and Karen present prizes to our winners of the "wear it pink" contest, supporting breast cancer awareness.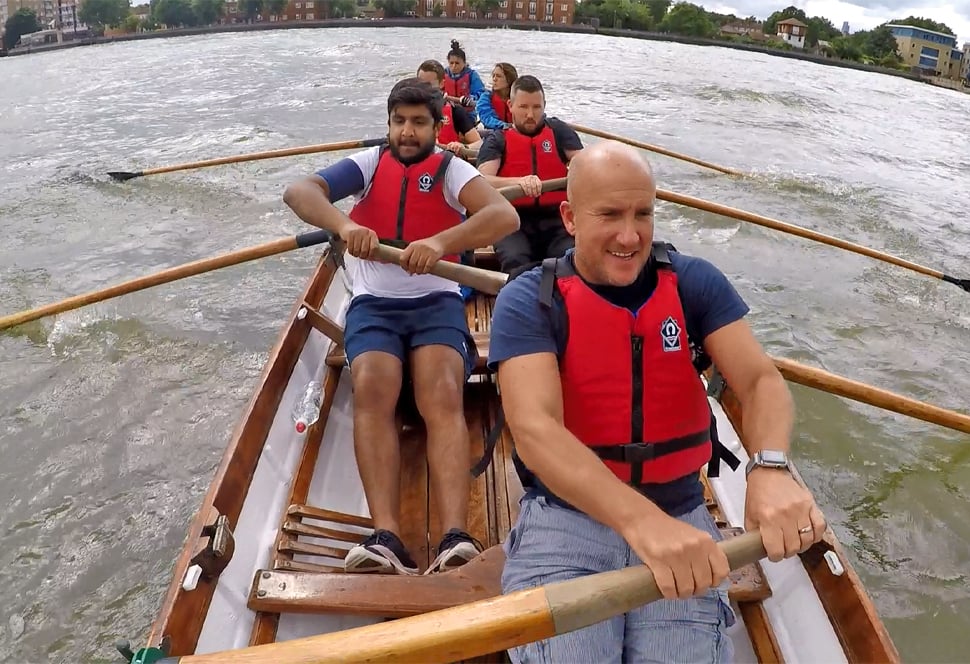 Taking part in the Oarsome Charity Challenge, rowing the River Thames, raising money for Ronald McDonald House Charities and AHOY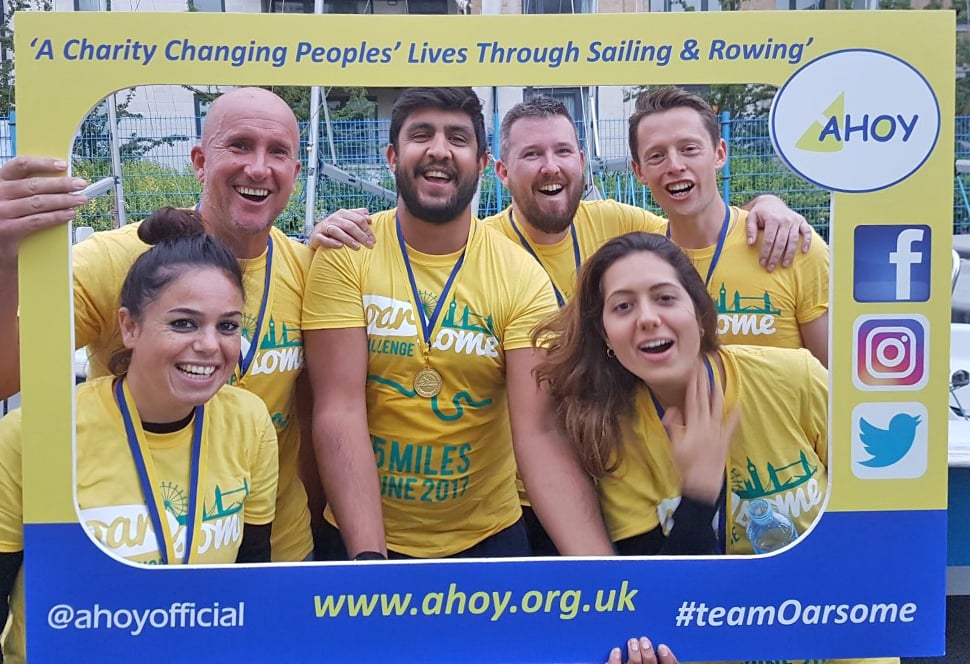 Celebrations following the Oarsome Charity Challenge, raising money for AHOY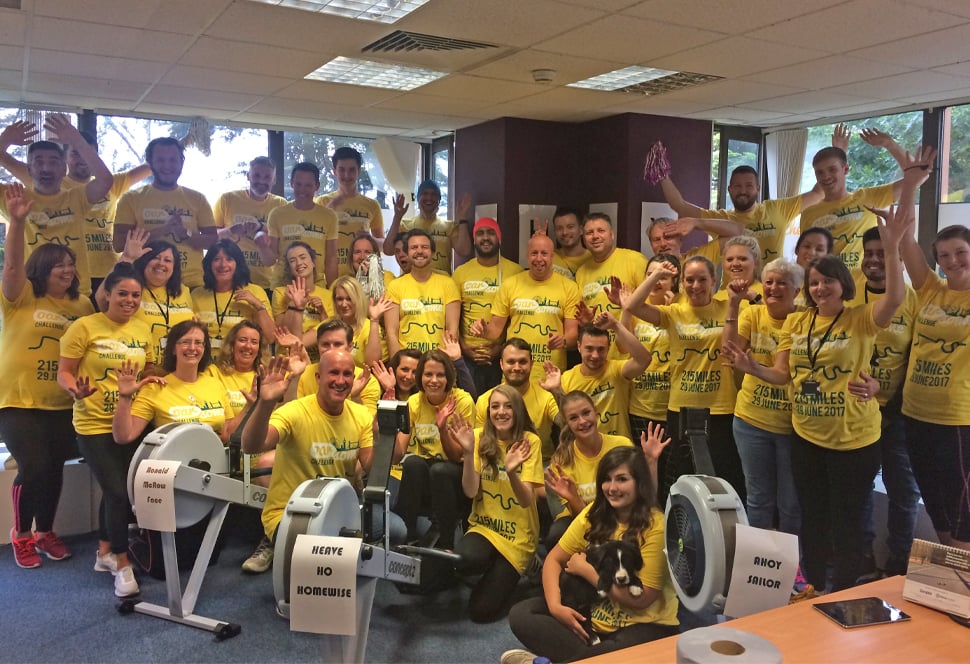 Full team support in the office for the Oarsome Charity Challenge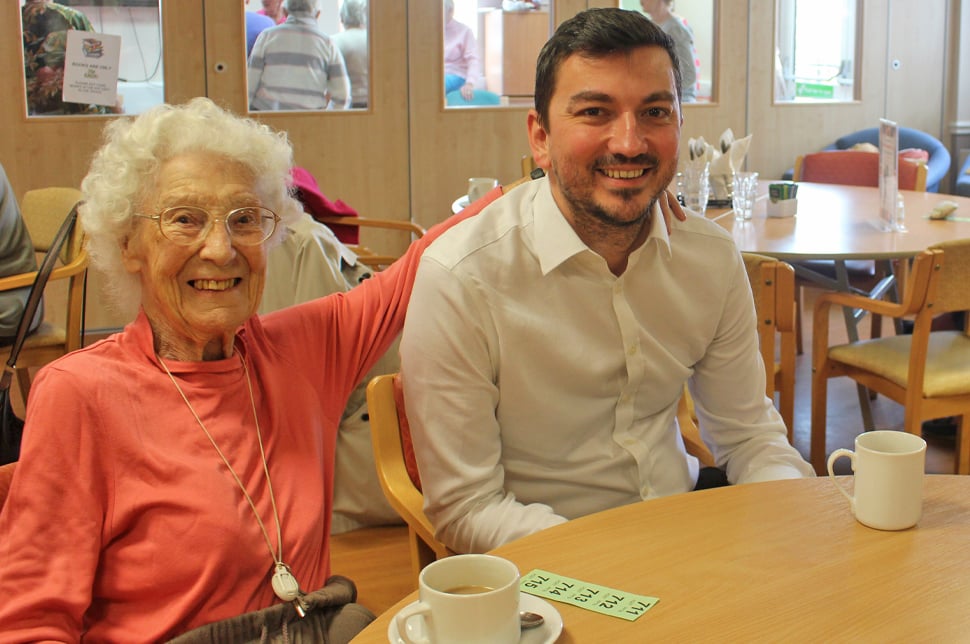 Volunteering for a local charity, Guild Care, providing companionship and support to the older community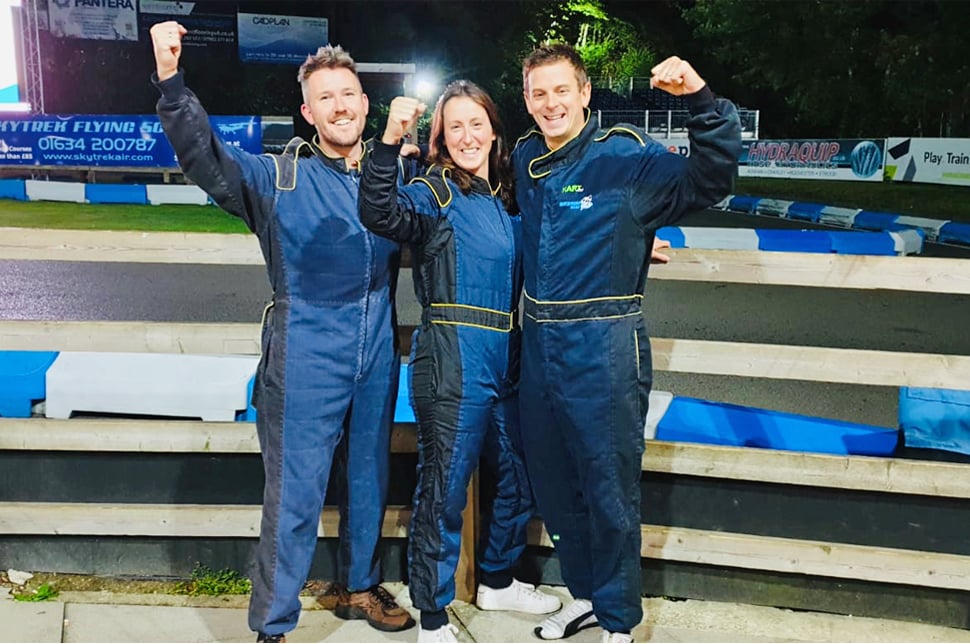 Charity Go Karting event, raising money with our partners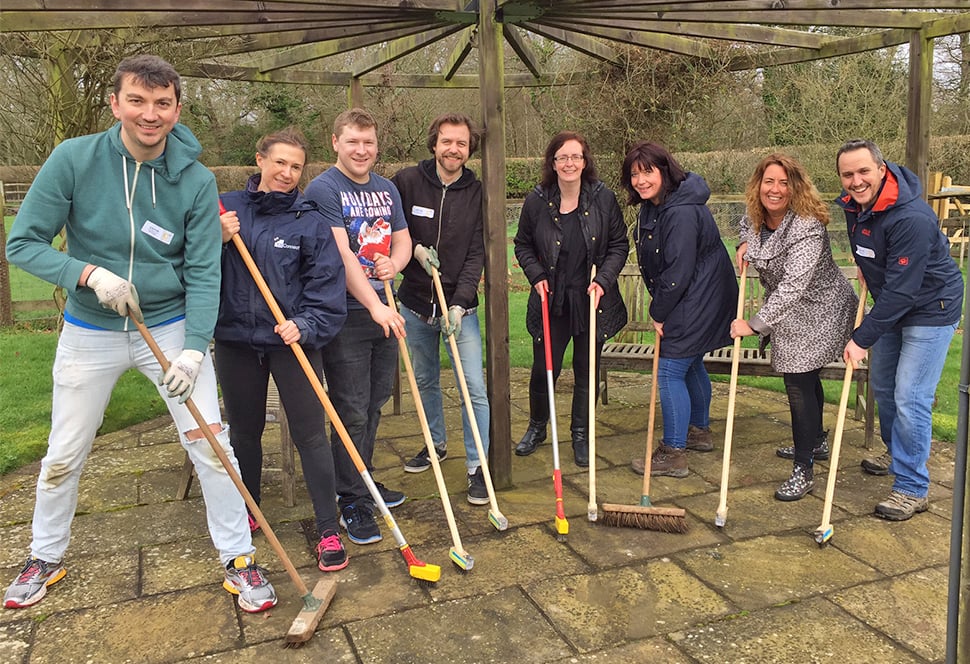 Volunteering our time to support a local charity, Chestnut Tree House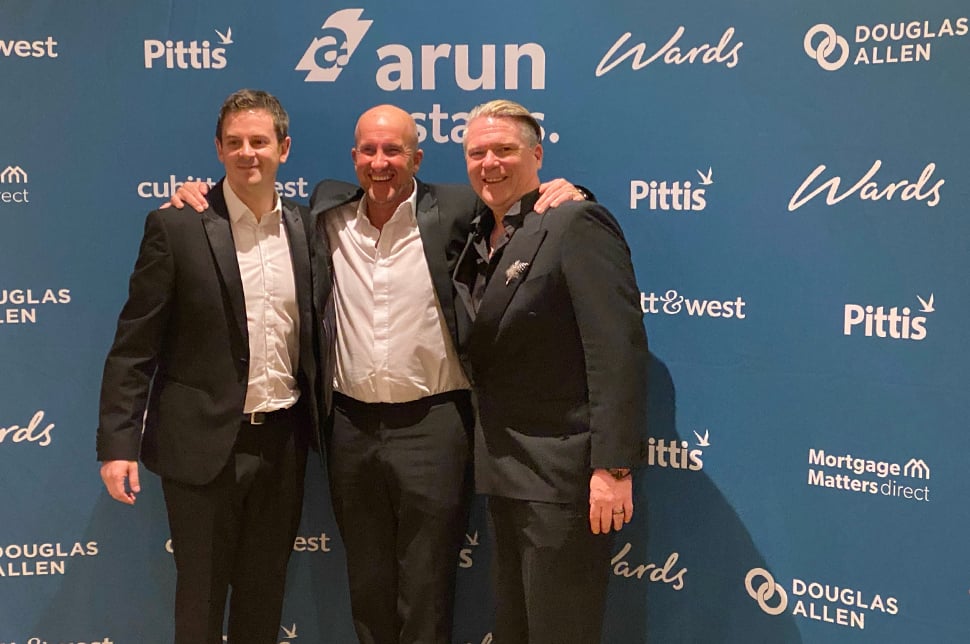 Attending the Arun Awards, supporting 15+ years of long-lasting partnerships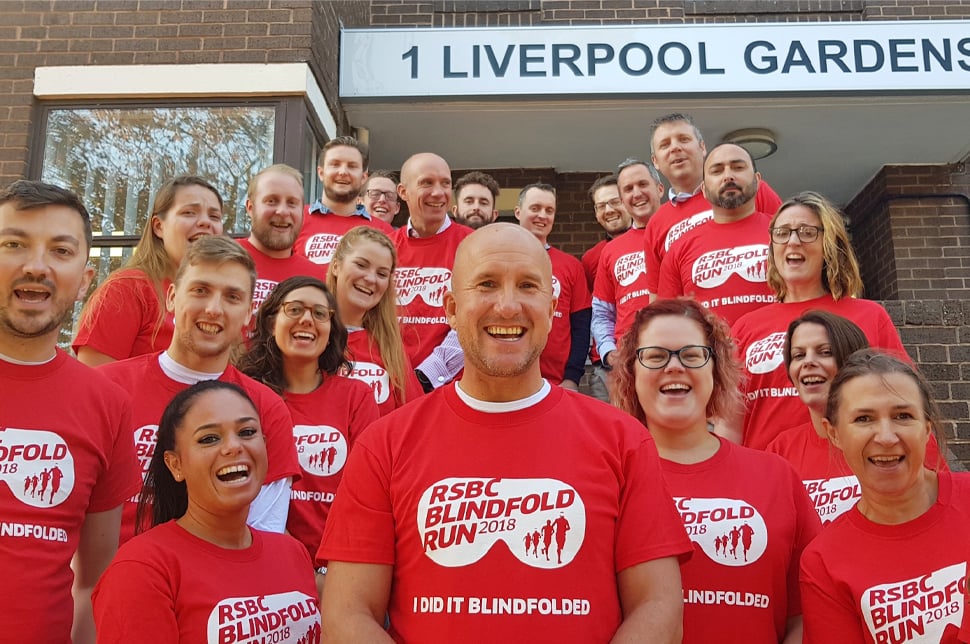 The Homewise Team gearing up for the "Big Blind Run" charity event, raising funds for Time to Talk Befriending and the RSBC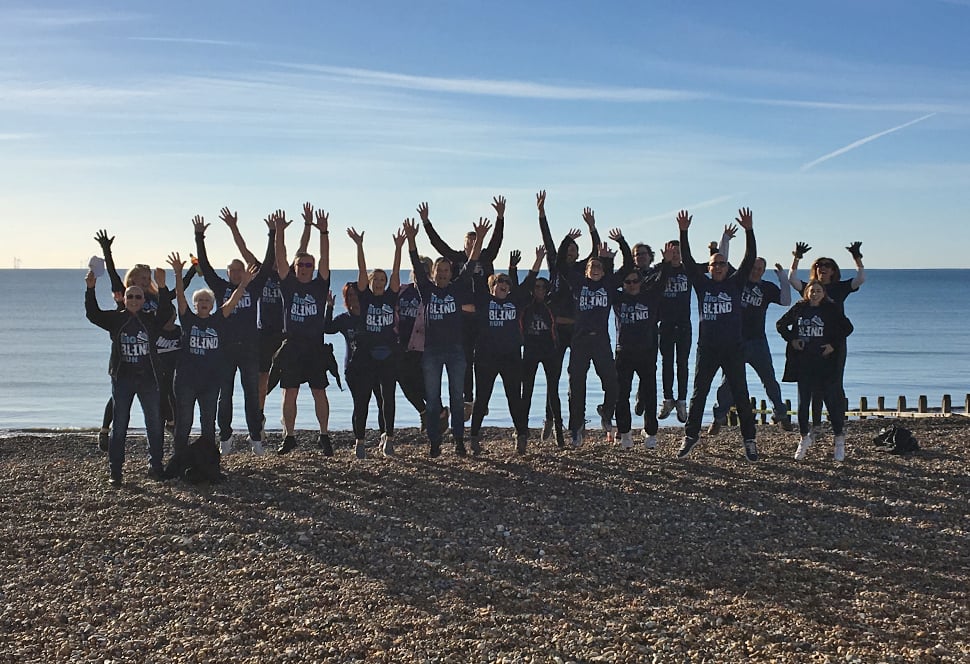 First half of the Homewise Team celebrates on Worthing seafront after completing 10k, as part of the "Big Blind Run" challenge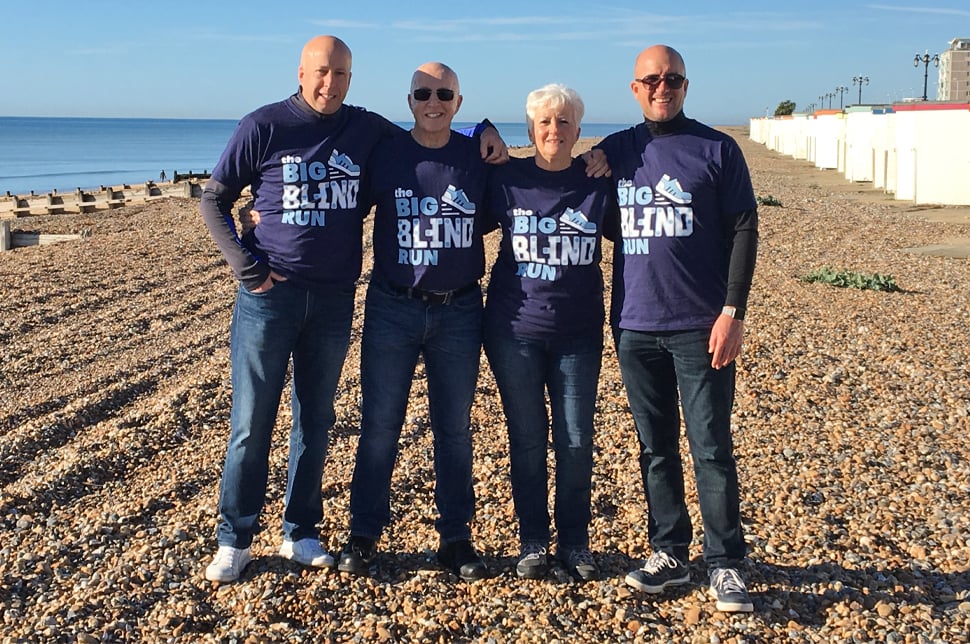 Reg and Karen with sons Sean and Mark, completing 10K on Worthing seafront as part of the Big Blind Run challenge with the Homewise team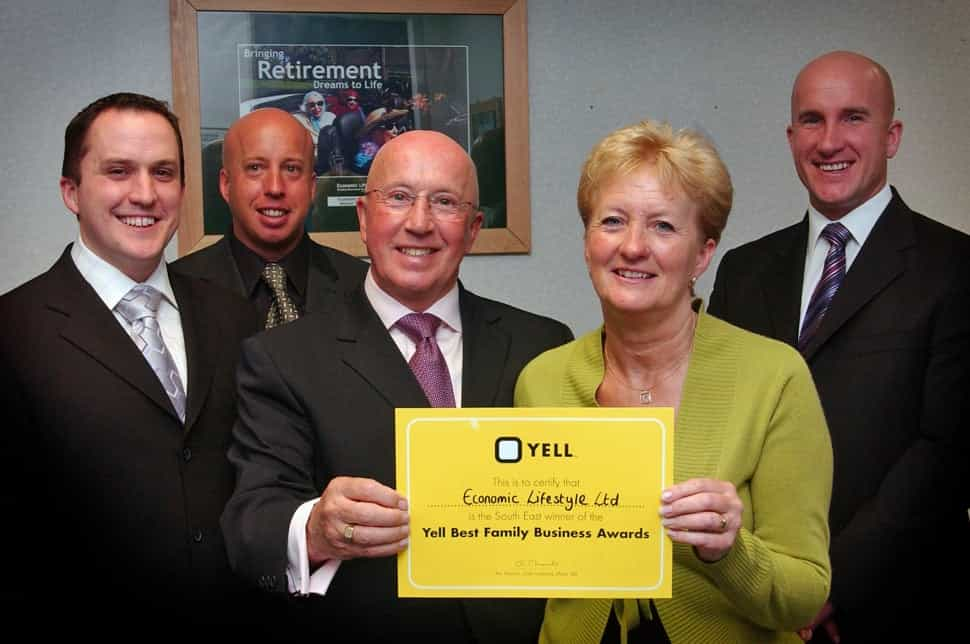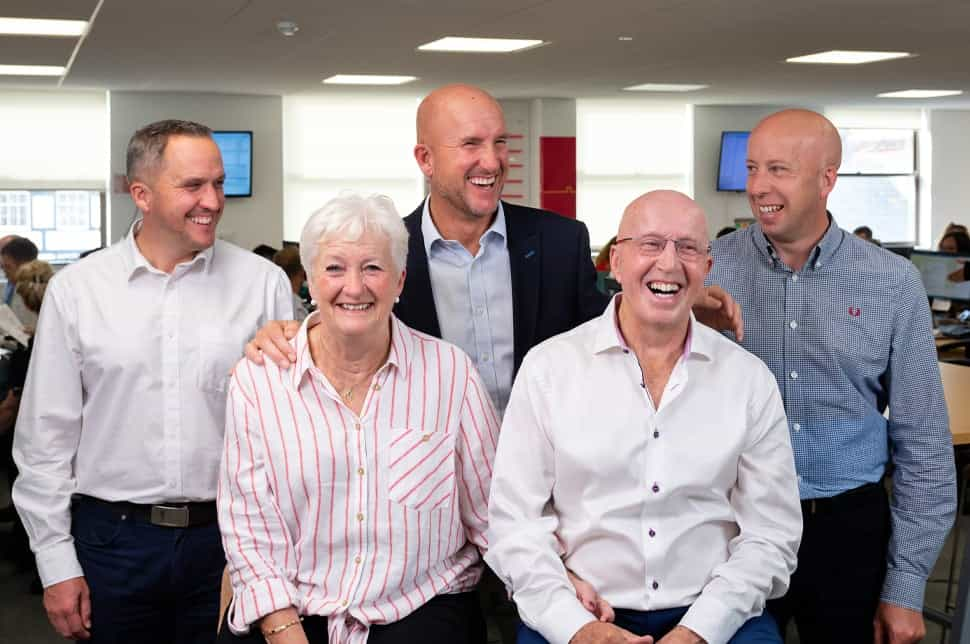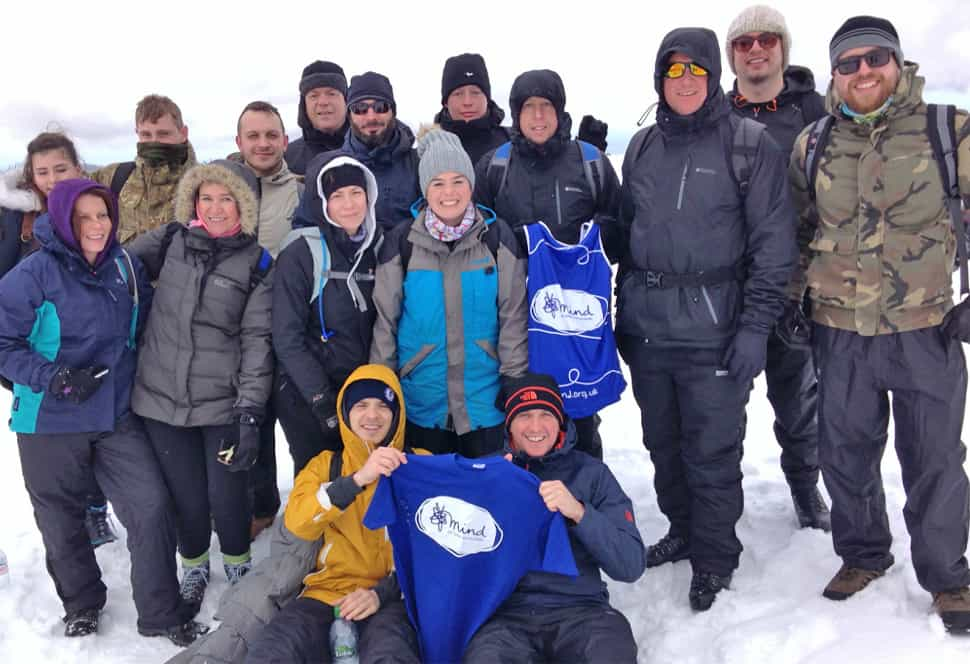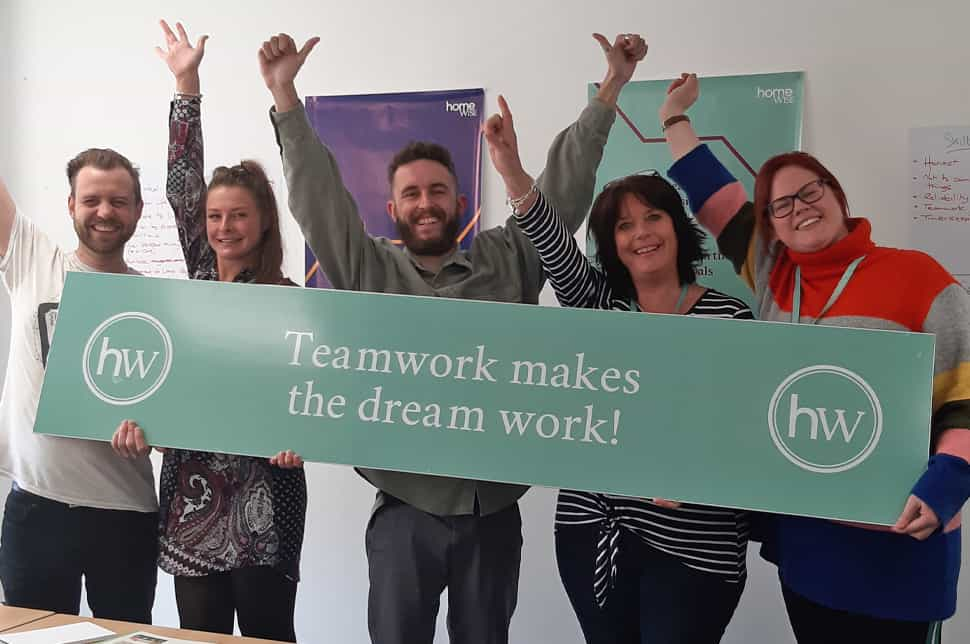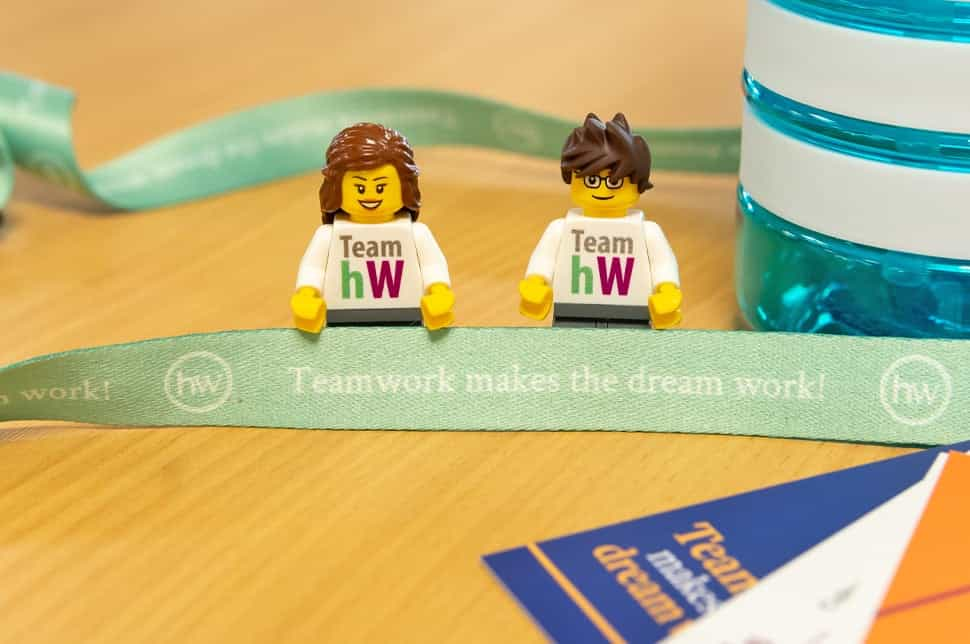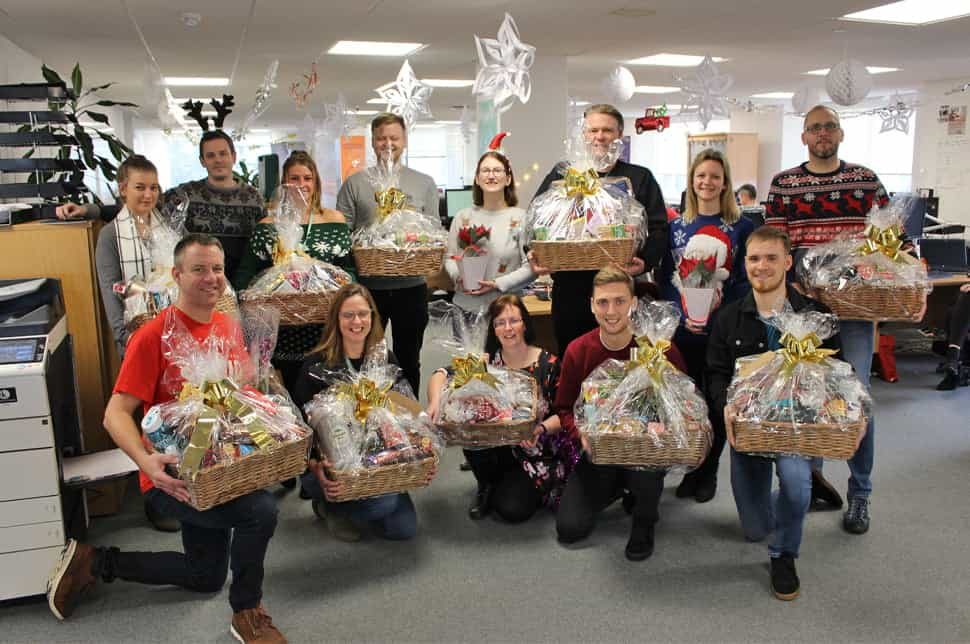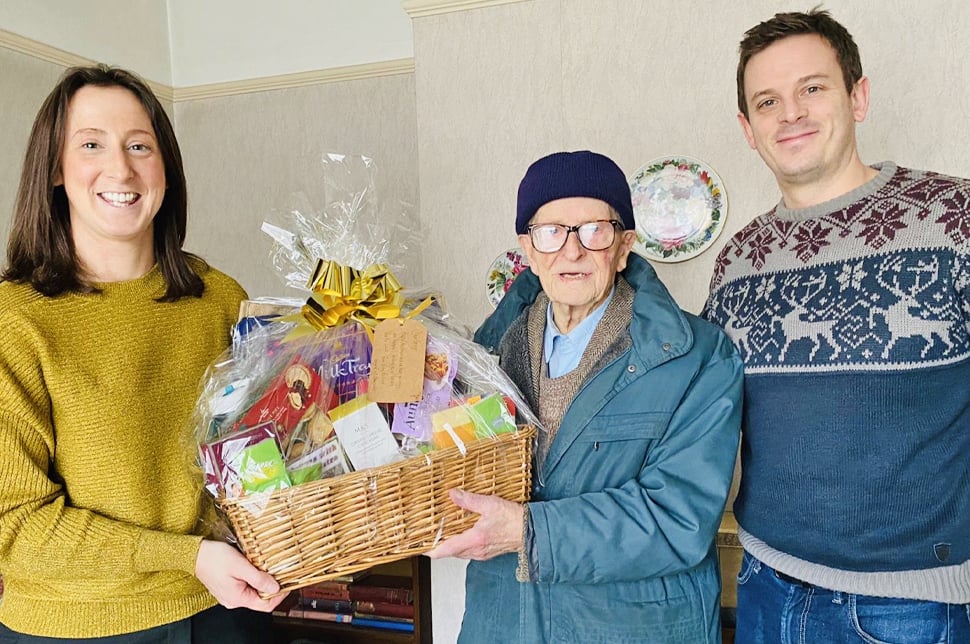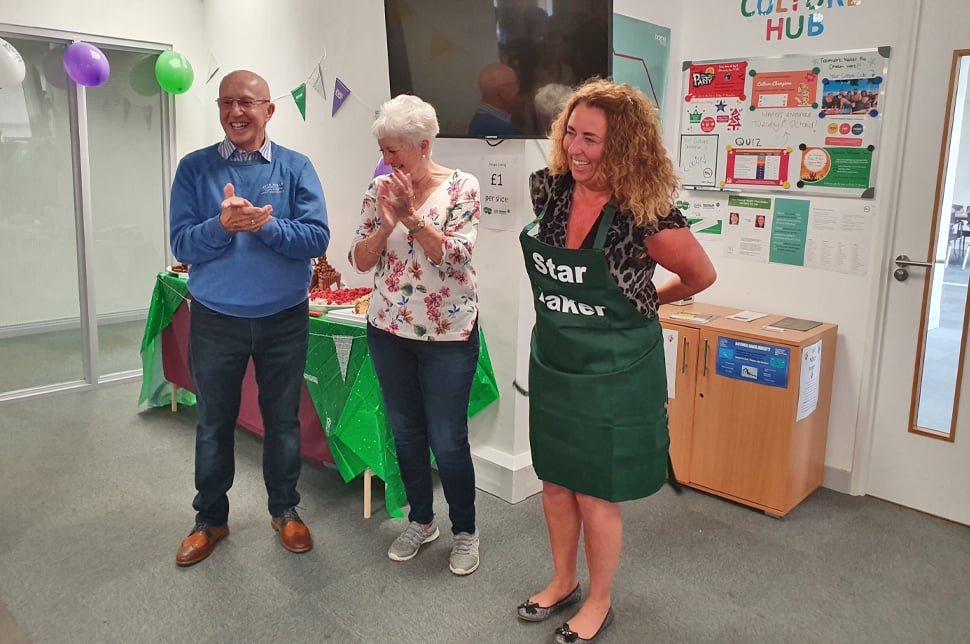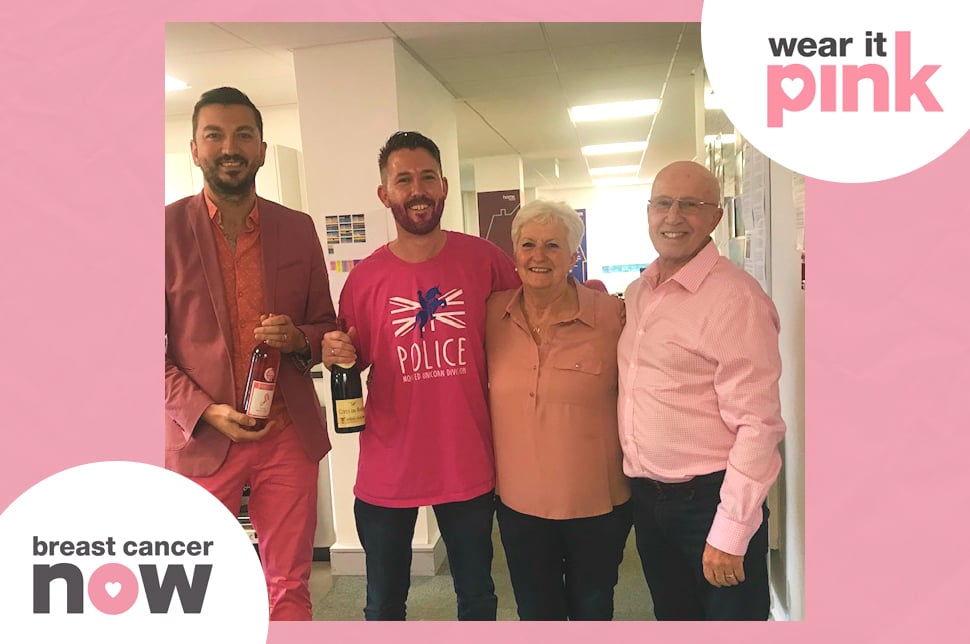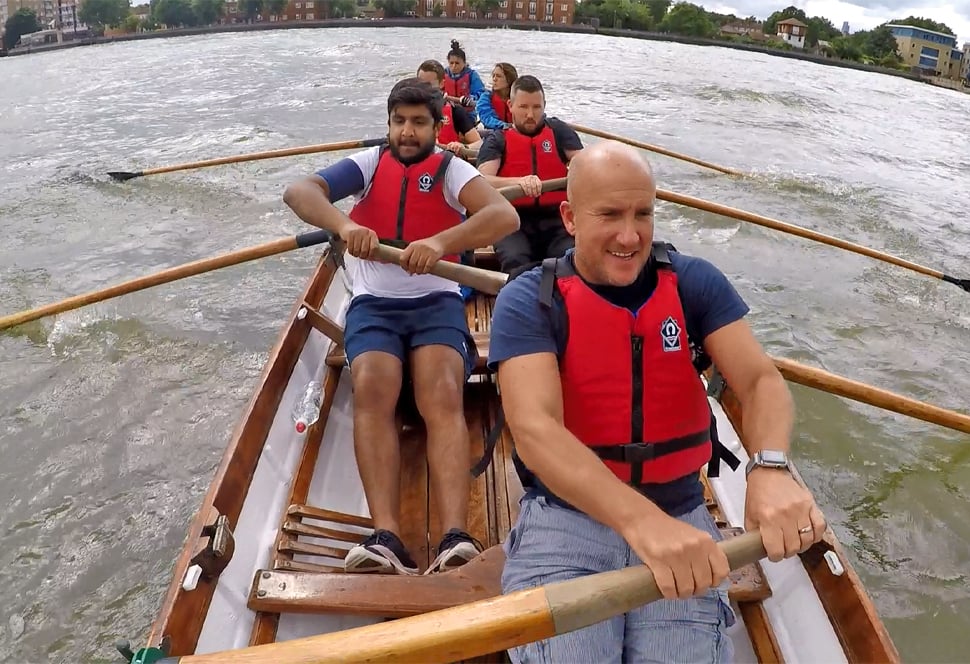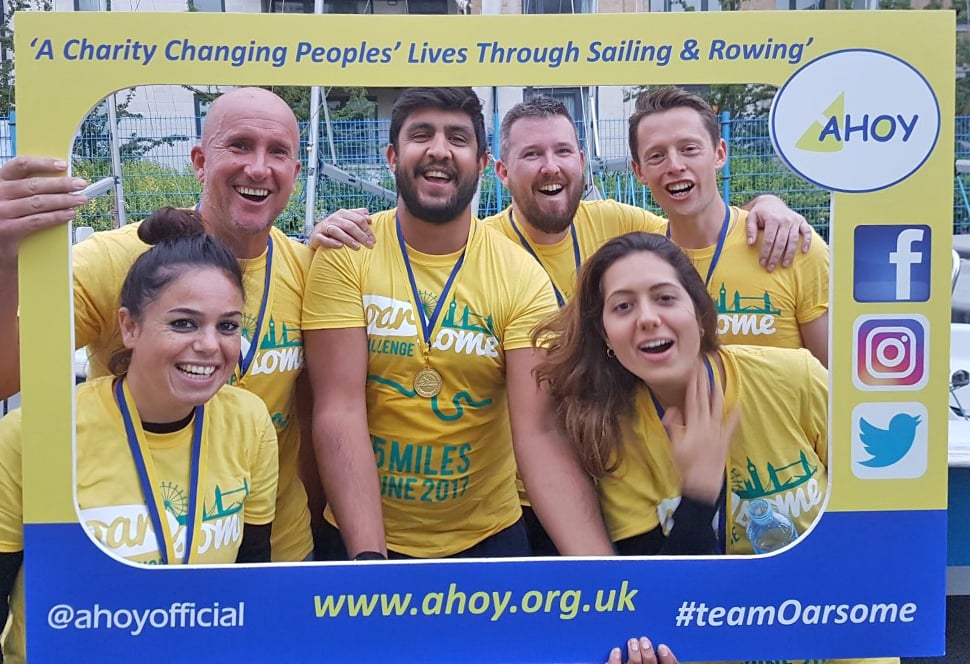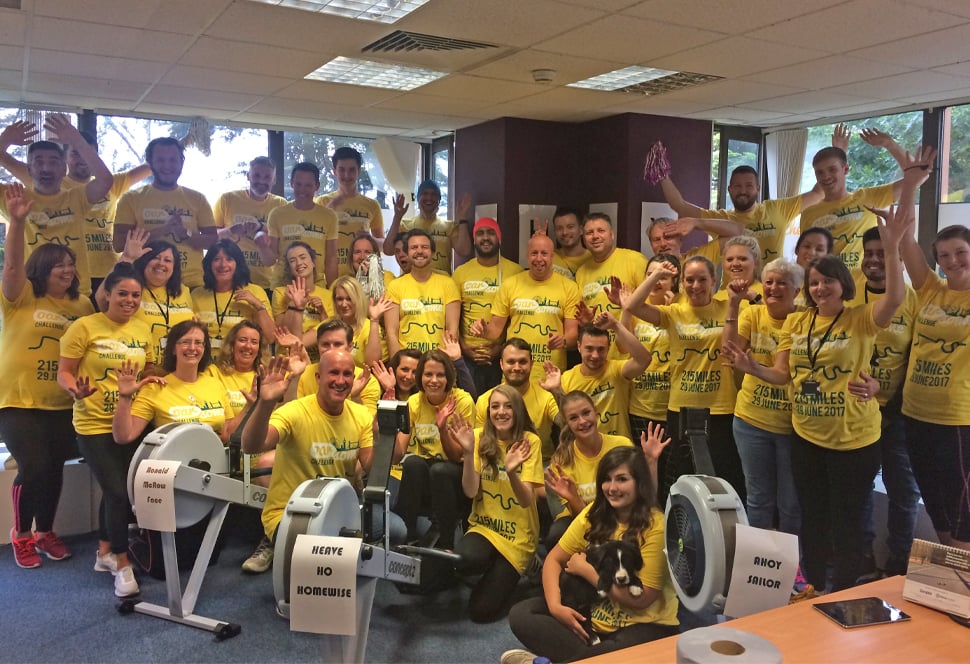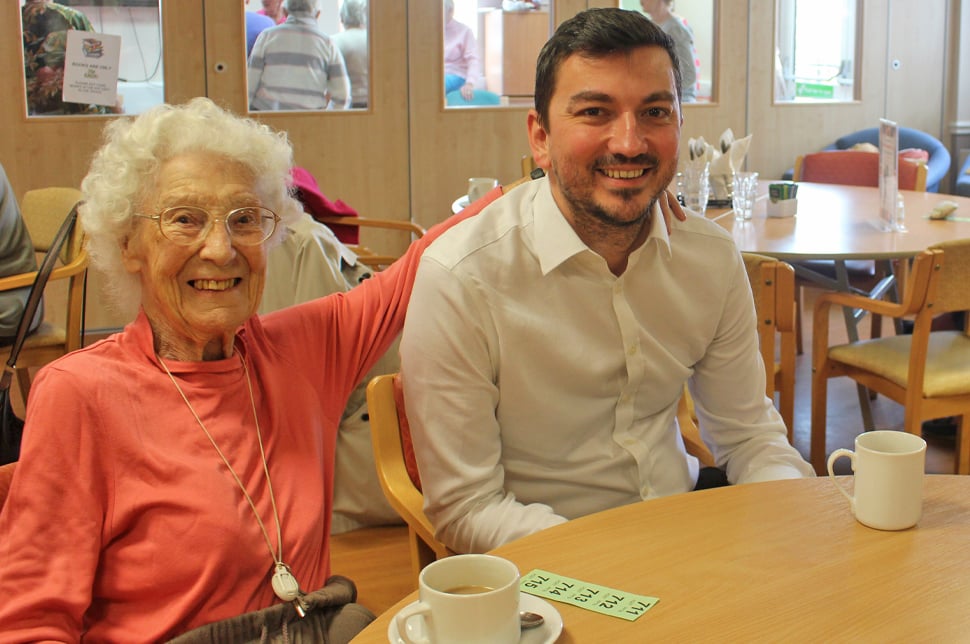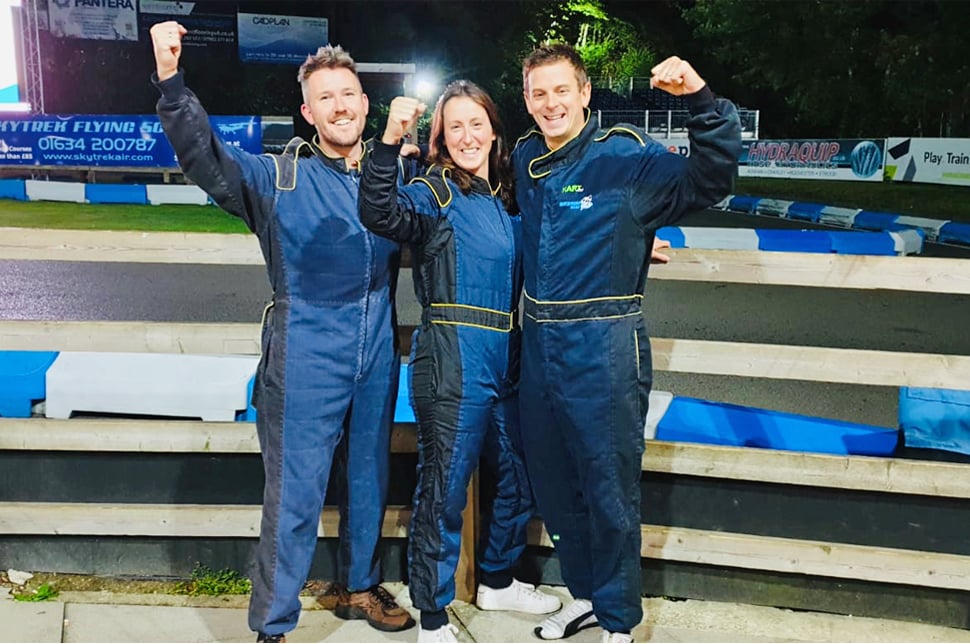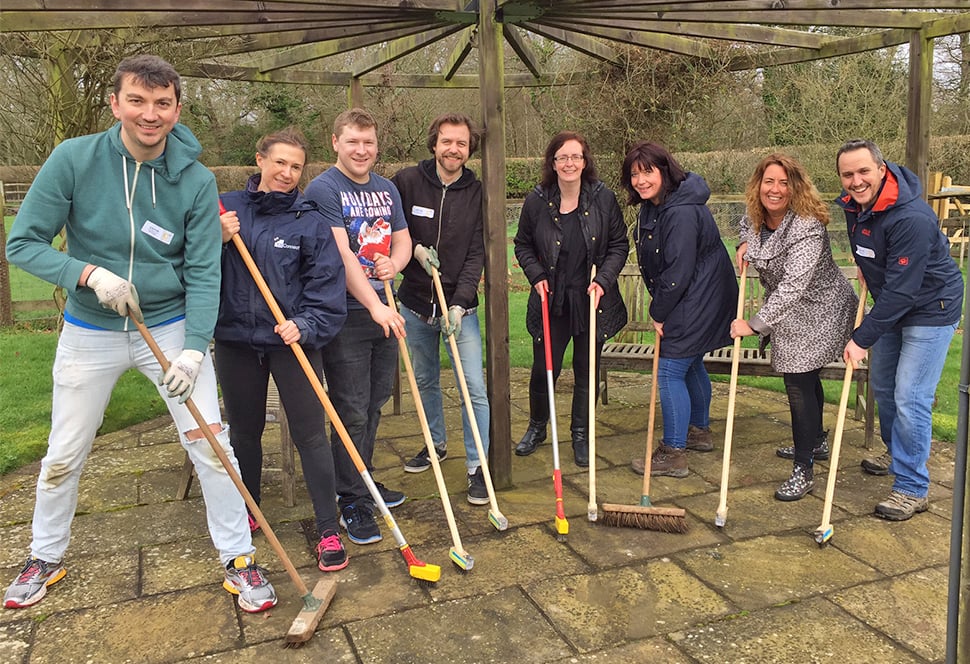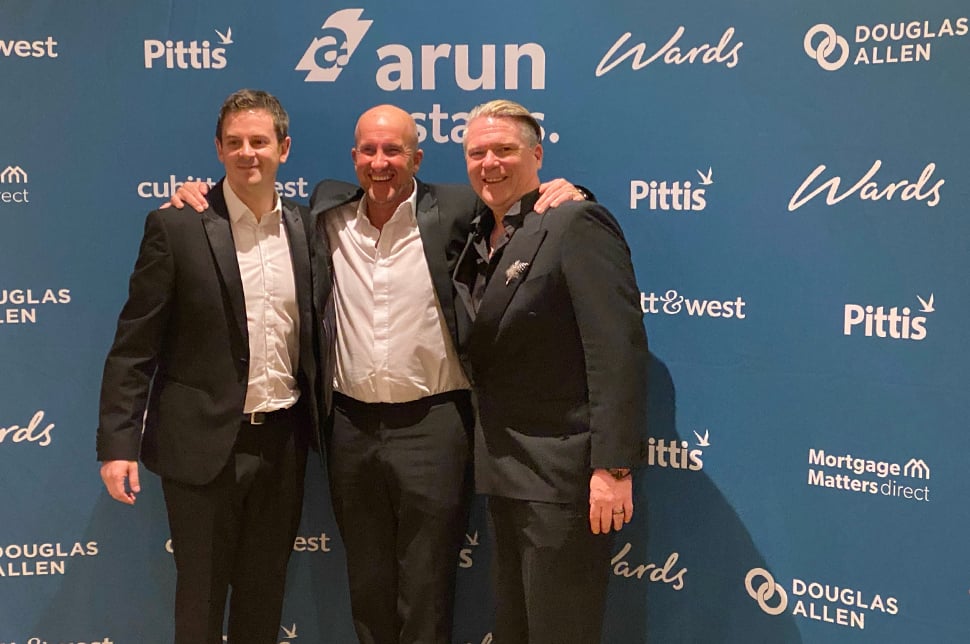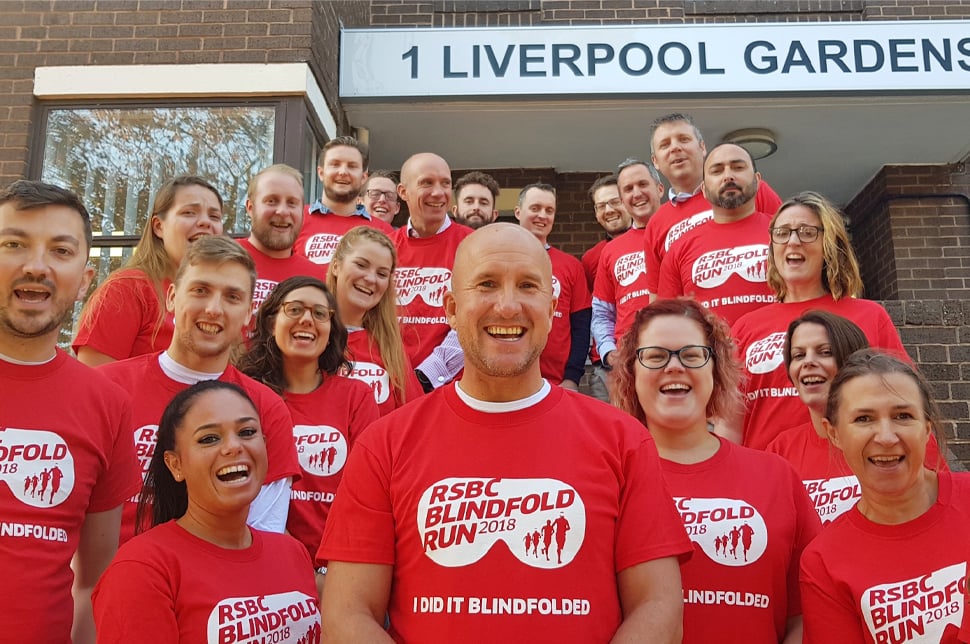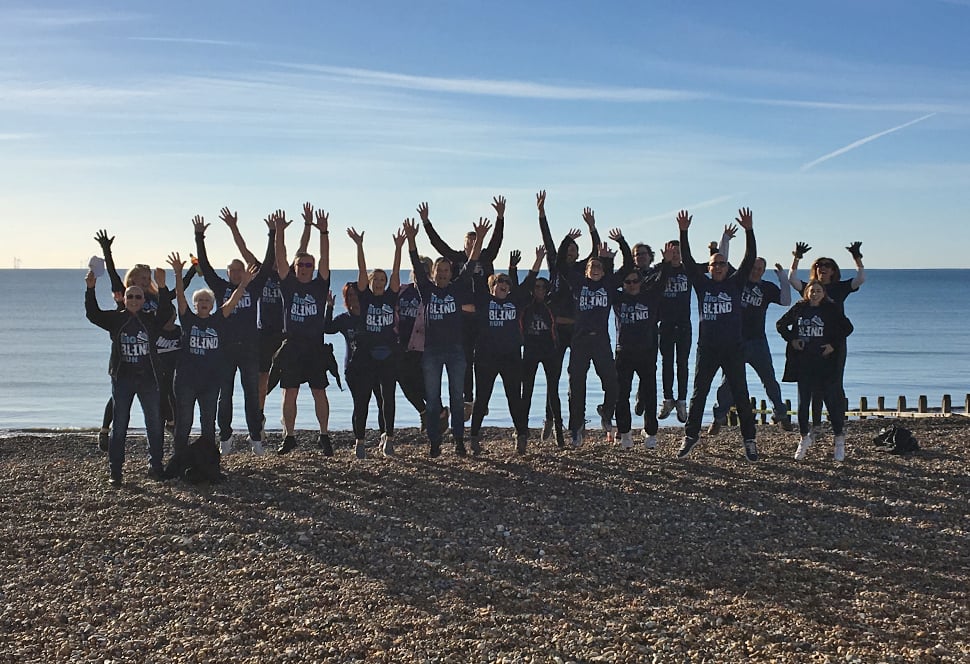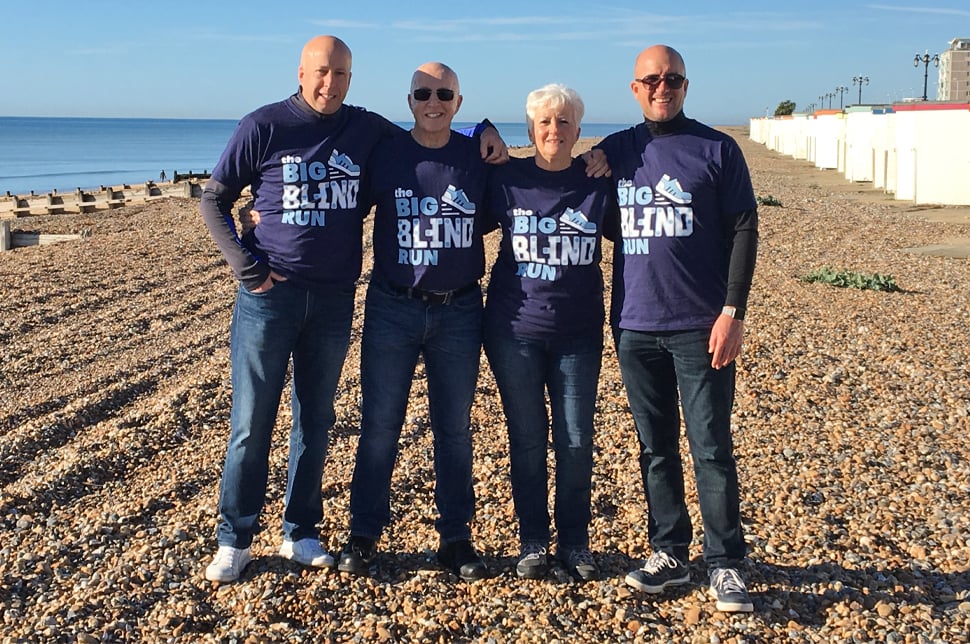 Working at Homewise
Our team is more like family than employees and we truly believe that investing in them is what gives our customers the great service and support they expect. Learn more about Homewise as an employer and how we support the personal development and careers of our team.
Are you searching for a new opportunity in a dynamic, rewarding, and ambitious environment? We could have the perfect role for you! Take a look at our current vacancies and recruitment FAQs, and get in touch today.
Read our brochure
Learn more about Homewise, our Home for Life Plan, and our complimentary Move Simply service. Plus, read real-life customer stories too.