Why choose a Homewise Home for Life Plan?
Homewise is a family-run business and we've been helping people find their ideal homes since the 1970s. There are many reasons why those we help may want to move.
It could be that they want to live closer to friends and family or need a property that is easier to manage. They might be looking to clear an outstanding mortgage or debts, raise money, or simply want to enjoy their retirement in a home and location that they love.
Through our Home for Life Plan, your dream of moving to the perfect home could become a reality. The beauty of the Home for Life Plan is that it is tailored specifically to your individual circumstances and personal retirement goals.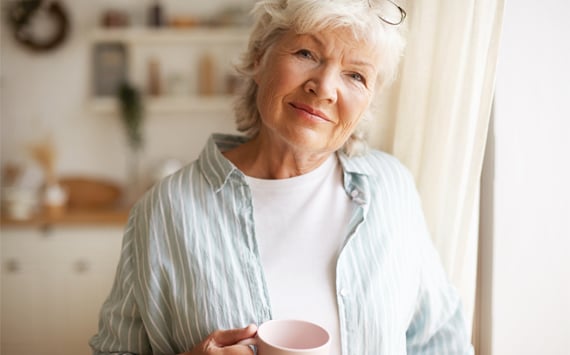 A Home for Life Plan could enable you to...
Live in your chosen home, rent and mortgage-free
Whether you're moving to be near friends and family, to downsize, or enjoy somewhere a little bigger, the home of your dreams could be just around the corner
Have a secure future with a home for your lifetime
A Lifetime Lease protects you and provides the right to live in your home until you move permanently into full-time care or pass away
Free up funds to enjoy your retirement with
Pick up a new hobby, travel, or save for a rainy day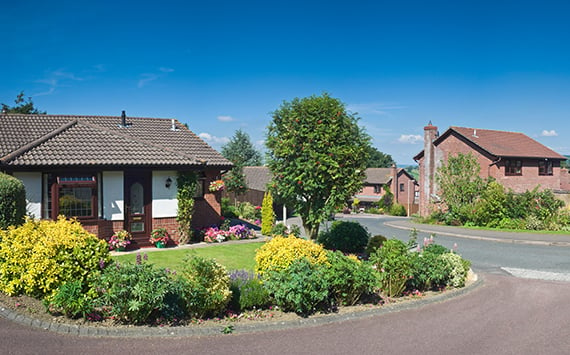 Talk to Homewise
Every Home for Life Plan is completely bespoke and will be tailored to you. Get in touch with our friendly team who will be happy to answer your questions and discuss how you could personally benefit from a Home for Life Plan.
Enjoy financial freedom
The Home for Life Plan is not a mortgage, loan, or equity release plan, nor is it shared ownership or a help-to-buy scheme. It is an alternative option for people aged 60+ to enable them to live in a property that they may not have been able to otherwise afford.

Homewise customers are free of financial burdens such as monthly rent and mortgage payments; they can achieve their moving goals and enjoy a happy retirement in their ideal home.

Watch this short video and learn how Helen and Mike were able to pay off their interest-only mortgage, create funds for their future, and secure an inheritance for their daughter with help from Homewise.
Read our brochure
Explore how you could benefit from the Home for Life Plan and our complimentary Move Simply service. Plus, read real-life customer stories too.
Researching your options?
Moving home is a big life decision and it's natural to be considering your options and researching the services available to you.
We wish to share how a Home for Life Plan may work for you and provide you with the details you need to make an informed decision.
If you're thinking about renting, a mortgage, equity release, or living with family, it's important to choose what's best for you in the long term, whether that's proceeding with Homewise or not.
Let's explore how the Home for Life Plan may compare to alternative options available to you.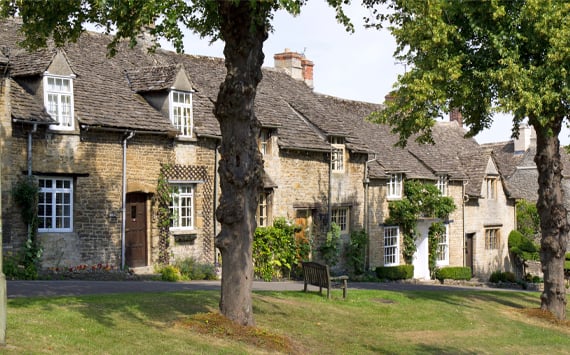 Support from your family
For some, moving in with family or receiving financial support from loved ones will be the right solution. For others, retaining independence is paramount. When considering your options, it's always best to keep the communication channels open and ensure all parties are aligned.
If you're considering moving in with family, who owns the property? Who is legally entitled to live there? What will happen if things change and the arrangement doesn't suit you all in years to come?
If your family offers financial support to buy a property, whether outright or by sharing ownership, be sure to get the agreement formalised in writing so all parties are protected. What would happen if suddenly their circumstances change, and they need the money back?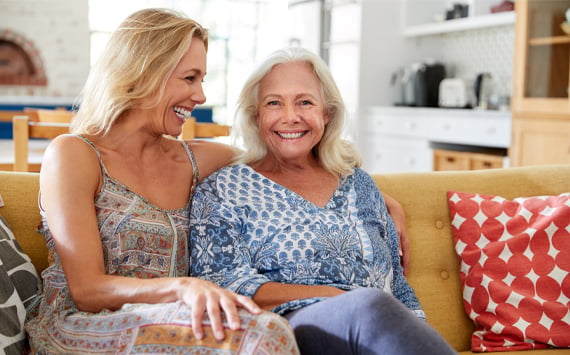 Renting in retirement
Thinking about renting? Be sure to consider the impact of costs over time as renting is often considered temporary and does not offer a long-term home for the future. Standard rental agreements typically only offer a 12-month term.
When you rent you could be asked to leave once your tenancy ends and there's no guarantee that your monthly payments won't increase. Plus, you can't safeguard an inheritance, as you can with a Home for Life Plan.
The example chart gives an indication of the likely costs of renting over a period of time, without including the additional cost of future rent increases or any further home moves you may have to make.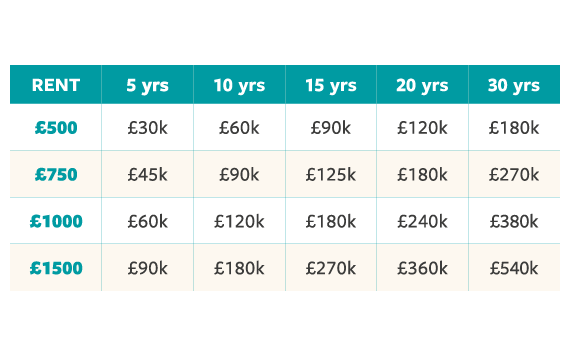 Releasing equity from your current property
A Home for Life Plan can only be applied to a property you do not already own, so you need to be moving home.
However, if you own a property and don't want to move, equity release can be another way to free up funds for retirement.
Be sure to do thorough research as equity release loans could affect other areas of your finances, like benefits, tax, and inheritance.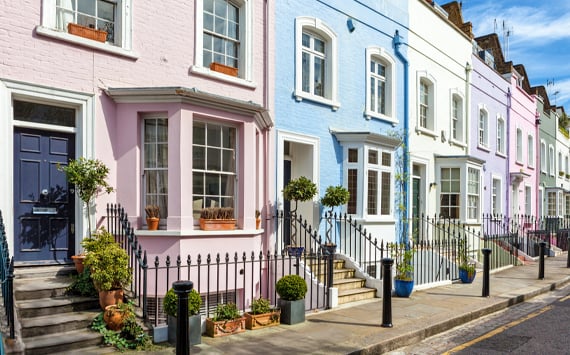 There are different types you may be looking into, for example:
Lifetime mortgage
The loan is typically secured on your property, and you receive the money as a tax-free lump sum
Compound interest is usually accrued
The loan is normally repaid when the property is sold after you pass away
Home reversion
You typically sell all or part of your property at less than the market value in exchange for a tax-free lump sum, regular income, or both
You remain in the property as a tenant until the reversion plan ends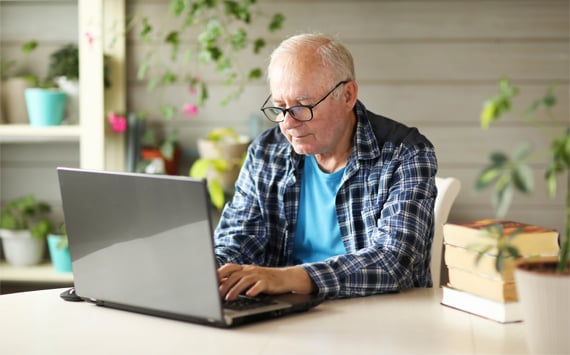 Home for Life Plan vs. alternative options
As there are no monthly repayments you will not be accruing interest, and there will be no loan balance to clear when the Lifetime Lease ends
If you safeguard a percentage of the property's future value, you can provide an inheritance to your estate which has benefitted from any rise in your home's market value
A Home for Life Plan is portable, meaning you can move again in the future (subject to Terms & Conditions)
With a Home for Life Plan you are secure in your home until you move into permanent full-time care or pass away
Plus, every Home for Life Plan customer has access to our FREE "Move Simply" service to support you with every step of your move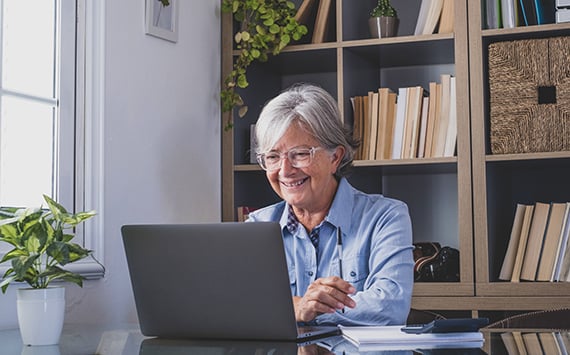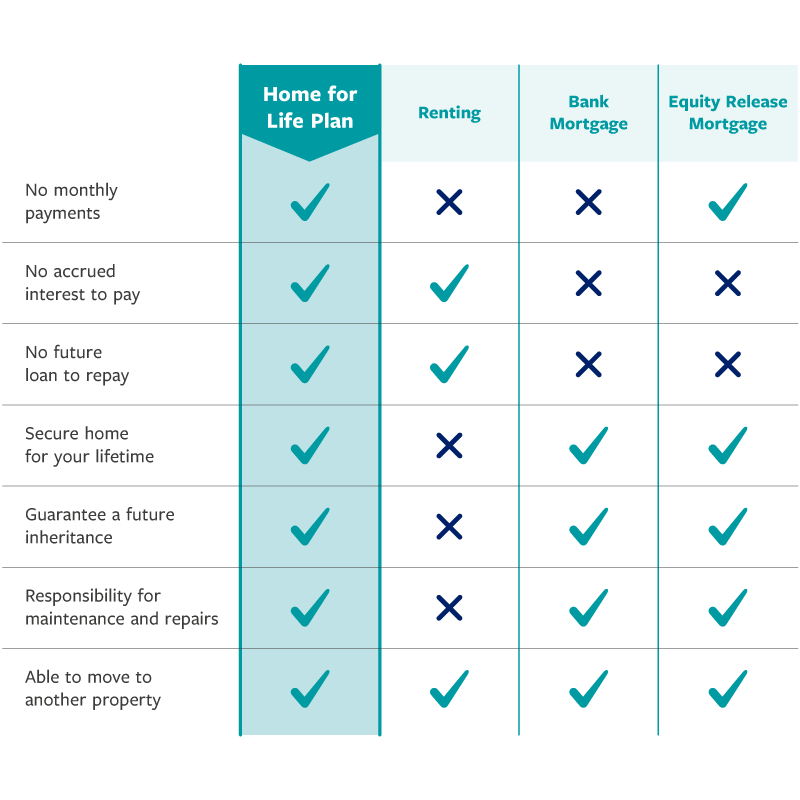 Get a quick estimate
Calculate how much less you could pay for a property you've seen, or enter your current budget & discover what property price you could look up to, with a Home for Life Plan!
Benefits of using our quick calculator
Takes less than 2 minutes
Optional inheritance adjustment
Instant no-obligation estimate
"Simple to use & a quick way to know what I could afford with Homewise"
Customer Reviews
We pride ourselves on the first-class service we provide but don't just take our word for it.
Take a moment to read what genuine customers have to say about their experience.
Our Perfect Option
Mr Fairbrother, Homewise Customer
We wished to access the equity in our current home without the ball & chain of interest accruing, this was the perfect option for us. The company, family owned and run, have excellent staff to which no criticism can be attached.
Retiring Happy
Mr & Mrs Twelftree, Homewise Customers
Without the Home for Life Plan, we would not have been able to purchase a house for our retirement in West Sussex. We had been looking at an uncertain future in the private rental market.
Excellent Service
Ms Jones, Homewise Customer
Excellent service all round from every member of staff. They were helpful and friendly from beginning to end. They take a lot of the stress of buying a home away. I would definitely recommend them to anyone.