Our "Sell Simply" Service
Selling a property to fund your move? You could receive a competitive, guaranteed* cash offer on your current property through our part-exchange Sell Simply service!
With a guaranteed offer on your current property, you'll be in the strongest position to successfully secure your next home.
Whether you're looking for a quick sale, want to avoid having many prospective buyers visiting for viewings, or perhaps are concerned about the strength of a buying chain, Sell Simply provides an alternative option, putting you in the perfect position for your onward move.
*All offers are subject to Terms & Conditions and property criteria. Homewise cannot guarantee your property will meet the criteria and therefore an offer may not be made.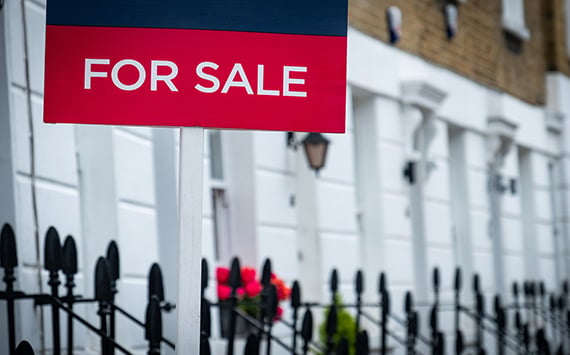 Sell Simply can help in a variety of scenarios, such as if you:
have found the ideal home, but want to secure it and move quickly
are struggling to sell a property that has been on the market for some time
need to clear debts quickly or are at risk of having your home repossessed
need to move as soon as possible due to a sudden change in circumstances
are daunted by the process of having prospective buyers view your property
have had your buyer withdraw their offer and need to save the chain quickly so you don't miss out on your onward property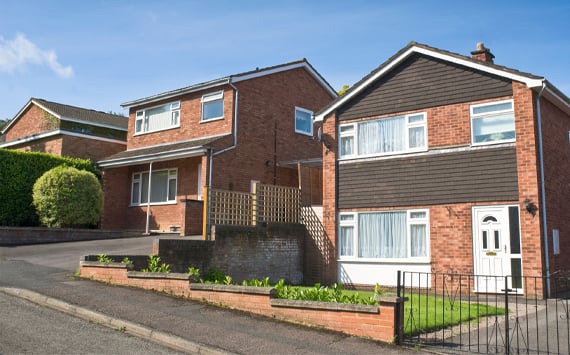 Homewise works with trusted partners to provide the Sell Simply service to our customers.
So, in the same way you would trade in a car with a motor dealer, you can trade your property in to a reputable part-exchange provider, meaning you could benefit from:
A guaranteed cash buyer
Peace of mind with a swifter selling process
An uncomplicated, simple, and hassle-free sale
No estate agent fees
Flexible timescales to suit you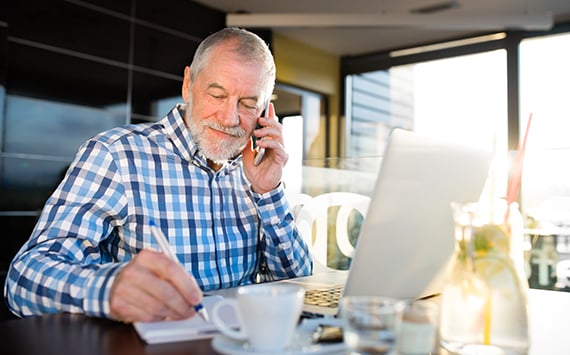 Want to know more?
Fill in your details to request a free, no-obligation call to discuss your options.
Real-life customer story
Jackie, 65 purchased her flat in the path of Heathrow as part of the Government's "Right to Buy" scheme. She had lived there for some time but the area had changed with more flights from the airport, making it much noisier than it previously had been. Wanting a debt-free retirement in a peaceful location, Jackie found a new build home in Worcestershire that met all her needs; spacious, in the countryside, and with good amenities nearby.
Unable to find a buyer and the onward chain at risk, Sell Simply gave her the security of a guaranteed sale, meaning Jackie and her partner could move to the home of their dreams in the ideal location.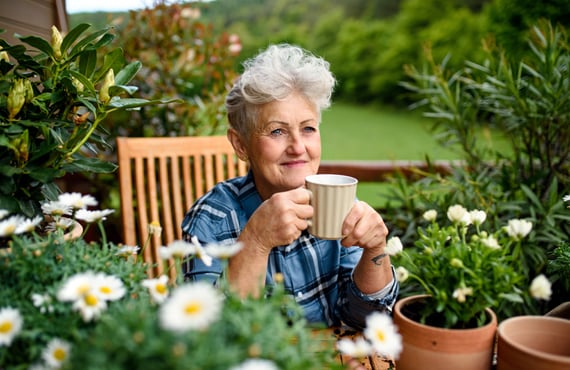 Searching for moving solutions?
If you're aged 60 or older, a Home for Life Plan could be the ideal option for you, enabling you to secure the perfect property for thousands less than the market value!