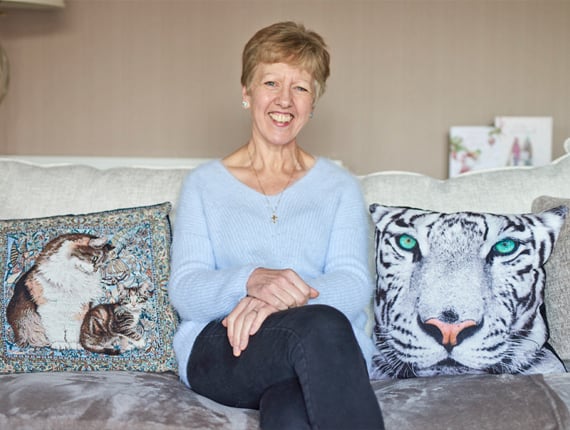 Everyone we help has their own unique wishes and circumstances. Meet a few of our customers who, like you, were searching for a solution and wanting to find their ideal home.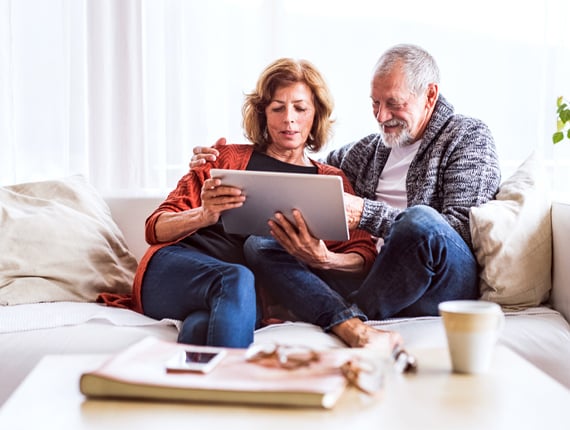 Take a look behind the scenes at Homewise, understand what a Lifetime Lease is, and hear from real-life customers as they share their stories. Explore our library of videos today.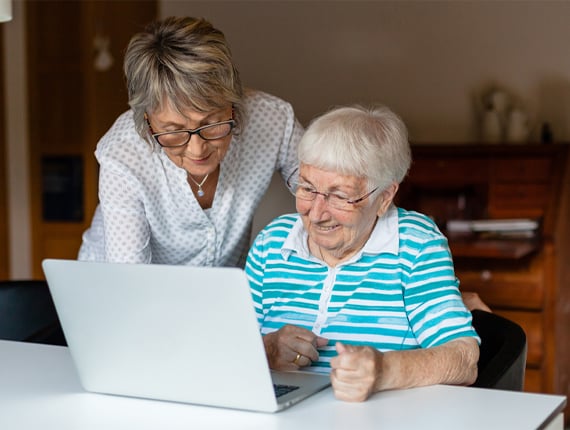 It's natural to have questions about Homewise and our Home for Life Plan. Here is a selection of answers to the most common questions, to help you as you research your options.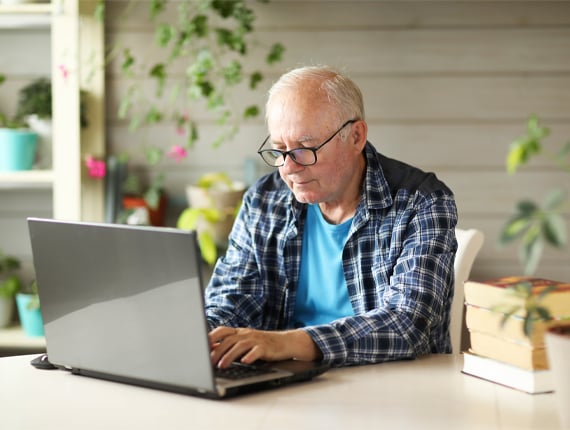 Moving home can be a daunting process, full of industry jargon and unfamiliar terminology. Read our quick glossary of key terms you may hear throughout your journey with Homewise.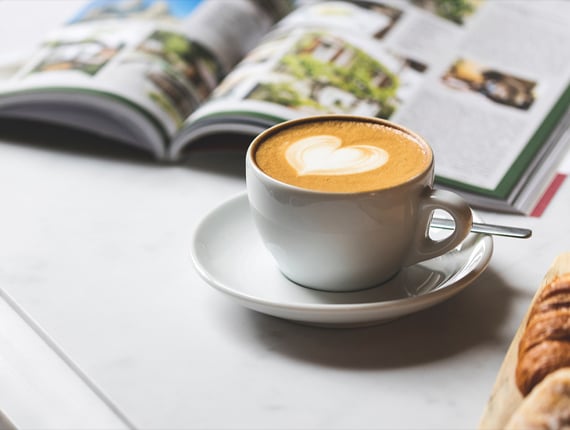 Discover our top tips for moving home and enjoying your retirement. Topics include home improvement and gardening ideas, property tips and free resources to help you with your move.