What is a Lifetime Lease?
A "Lifetime Lease" is a core legal document of the Home for Life Plan. It's a legally binding agreement which is registered at the Land Registry.
Through the Home for Life Plan, Homewise buys a property of your choice and you pay us a one-off sum to purchase a Lifetime Lease on it.
Whilst you will not own the property itself, you will be a "Lifetime Lease Owner", which means it will be your home to enjoy, happily and securely, for your lifetime.
A Lifetime Lease protects you and provides the right for you to live in your chosen property, rent-free and mortgage-free until your Home for Life Plan ends. The security given to you by the Lifetime Lease will be fully confirmed to you by your independent solicitor.
Lifetime Lease benefits
Unlike a mortgage, loan, or lifetime mortgage (equity release product), a Lifetime Lease requires no ongoing repayments or interest costs.
As there are no monthly repayments you will not be accruing interest, and there will be no loan balance to clear when the Lifetime Lease ends.
Plus, purchasing a Lifetime Lease costs significantly less than buying the property itself. This means you can benefit from a boost to your property budget to live in the home you have longed for, which can be located anywhere in England or Wales!
Learn more about the benefits of a Lifetime Lease, as part of our Home for Life Plan, and how the plan compares to other alternative options.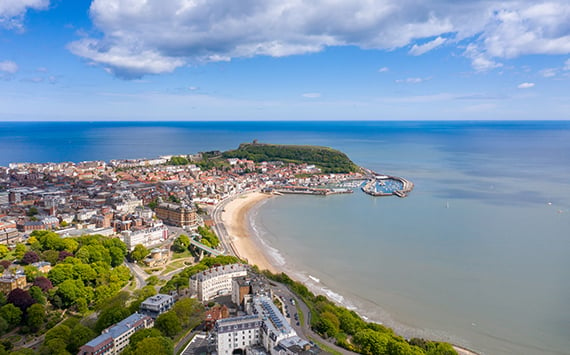 Security for your future
In order to qualify for and benefit from the Lifetime Lease, each person named on the Lifetime Lease, the Lifetime Lease Owner(s), must be aged sixty or older and eligible to live in the UK; you cannot add Lifetime Lease Owners at a later date.
People who are not named on the Home for Life Plan can occupy the property with you (subject to prior agreement) while the Lifetime Lease is in effect. However, you cannot sublet your home.
Lifetime Lease Owners have the legal right to live in the property until the plan ends. So you can take comfort in the knowledge that each Lifetime Lease Owner has the security of a home for their lifetime.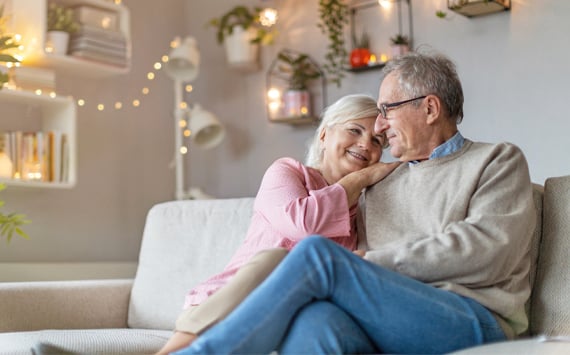 Your Provider
All Lifetime Lease Owners will be named on the Lifetime Lease and other legal documents which form the Home for Life Plan. Homewise, who will have purchased the property, will also be named on the Lifetime Lease, and are referred to as the "Provider".
The Home for Life Plan Provider has the legal obligations set out in your Home for Life Plan agreement, such as leaving you to live quietly and peacefully within your new home.
Homewise may not always be the Provider, however, if the Provider was to change, the terms of the Home for Life Plan would be unaffected and remain as they were.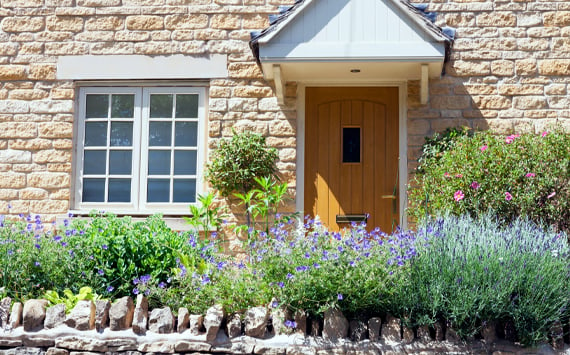 Get a quick estimate
Seen a property you like? See how much less you could pay, or enter your budget & discover what property price you could look up to, with a Homewise Home for Life Plan.
Benefits of using our quick calculator
Takes less than 2 minutes
Optional inheritance adjustment
Instant no-obligation estimate
"Simple to use & a quick way to know what I could afford with Homewise"
Read our brochure
Understand how the Home for Life Plan works and read real-life examples of how our customers have benefitted from a Lifetime Lease.