Your Home for Life Plan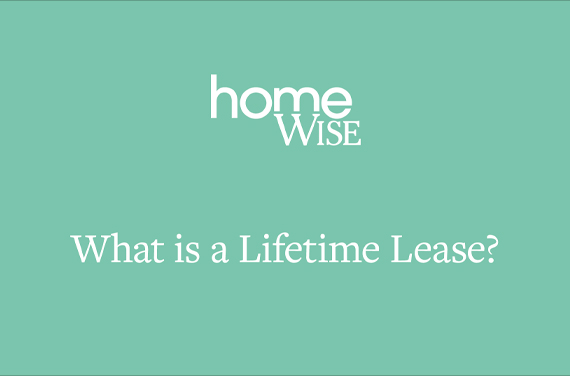 Transcript
The Homewise Home for Life Plan is a Lifetime Lease for those aged over 60, looking to move to a different property.
If you're worried by your mortgage, equity release plan, any debt you may have, a park home agreement or, if you're renting, monthly rent payments, a Lifetime Lease could provide an alternative solution.
By paying a one-off upfront payment for the Lifetime Lease, you can live securely with no rent, mortgage, or interest payments for your lifetime. It can also help if you have a home that's no longer suitable, a home you have fallen out of love with, or if you want to live in a different area.
Whilst you are not the owner of the property, it is a legally binding, fully protected agreement registering your name with the land registry against the Lifetime Lease for a property of your choice, anywhere in England and Wales from any Estate Agent. You then have the right to live in that property for your lifetime or until you move into full-time care, so you can spend the rest of your retirement happy and secure in your chosen home and you can protect and safeguard up to 50 percent of the property's future value as an inheritance for loved ones.