Get to know Homewise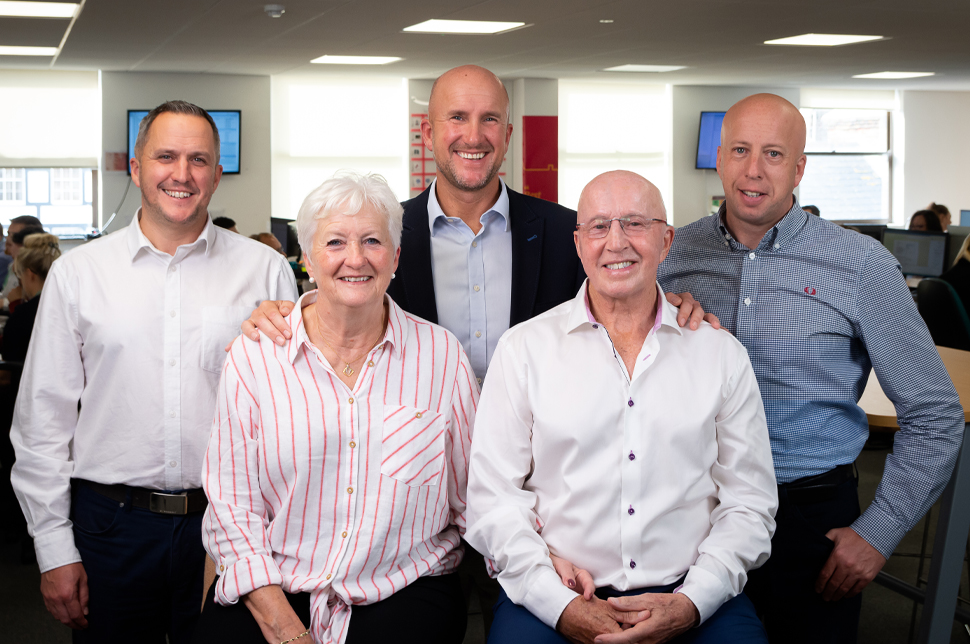 Transcript
In 1971 Reg Neal, my dad, helped a guy called John who was struggling to afford a suitable home for his retirement.
From then on, my dad began his journey to revolutionise retirement for the over 60s. The more Reg looked into it, the more it seemed to him that far too many people within this age group were also stuck in this situation.
With the support of my mum Karen, by the 80s and 90s Reg was buying, building and selling properties to retirees through his company Economic Lifestyle, which later became who we are today, Homewise.
I joined the company in 2000 and seven years later when my dad was looking to retire, he passed the business down to me and my two brothers Justin and Sean.
In 2008, we were proud to announce our Lifetime Leases were available for any property advertised on the open market. This quite literally opened up so many new doors for so many over 60s today.
With a fast-growing team, our head office is based in West Sussex, literally a stone's throw away from the beach, though we do still ask that our staff dress appropriately.
One thing our dad really ingrained in us and the company, is the importance of family. Anybody who joins the company, joins the Homewise family. We all share the same core values which form part of the high standards we set ourselves every single day.
Homewise isn't for everyone, but for those customers aged over 60 that we can help, we will. The Homewise family have helped thousands of people, from the New Forest to New Zealand, returning to the sunny climates of the UK. We help people from all walks of life looking to secure a better home for their retirement.
In the last 12 months, our contact centre has handled over 72,000 telephone calls. Over the last 12 years since launching our Lifetime Leases to the open market, we have helped our customers to collectively save over £65 million - and in the past five years alone, we've helped our customers to clear over £25 million worth of debt, enabling our customers to live happy and secure in their chosen home for their lifetime.
I'm Mark Neal and we are Homewise!