Why Homewise?
Wanting to move from Norfolk to be closer to their sons in London, Ron and Val wished to relocate to the Sussex coast.
Unfortunately property prices in the right location were above their budget, and getting a mortgage was difficult due to their age. Faced with limited options, they were delighted to learn how a Home for Life Plan could make it possible for them to secure the perfect property.
Ron and Val were able to arrange their finances in a way that gave them much more flexibility and the boosted budget with Homewise meant they were soon able to find their perfect home in West Sussex.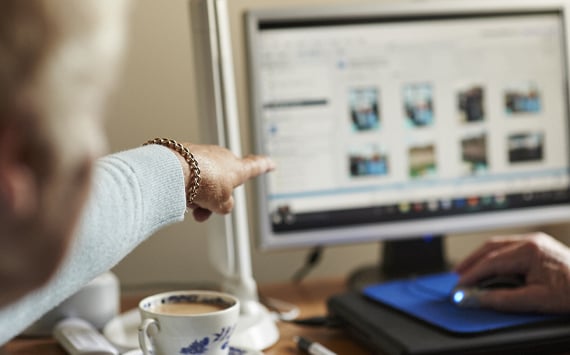 Read our brochure
Take a detailed look at the Home for Life Plan and our complimentary Move Simply service, and read more real-life customer stories too.
Moving made simple
With the full support of the Homewise team, and their family, Ron and Val were able to find the right home by the Sussex seaside.
They were so pleased to know they would be close enough to their two sons in London, and enjoy family weekends both in the city and in their new coastal town.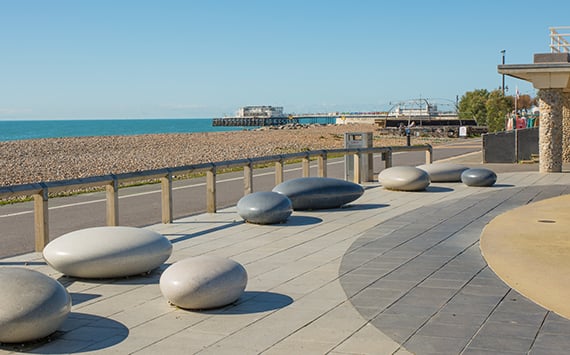 "

Options when you're over 60 are limited. Homewise gave us options which made us and the family happy... Now we have some lovely times [together] which we could not have had up in Norfolk because it was too far away.

"

Ron and Val
Living the dream
Having moved to the South Coast, Ron and Val love having their family come to visit, and they've also bought a beach hut on the seafront too!
With help from Homewise, Ron and Val were able to...
Expand their property search
Relocate to be nearer to family, in a more expensive area on the Sussex coast
Put aside funds and create savings for the future
Have peace of mind knowing they found their dream home and are secure for their retirement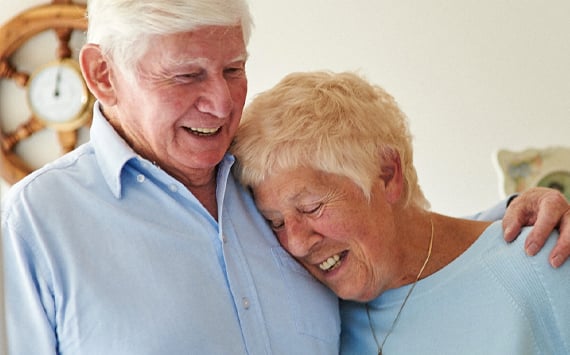 Get a quick estimate
Seen a property you like? Calculate how much less you could pay, or enter your budget & discover what property price you could look up to, with a Homewise Home for Life Plan!
Plus, use the slider on the results page to adjust the estimate based on your inheritance wishes.
Benefits of using our quick calculator
Takes less than 2 minutes
Optional inheritance adjustment
Instant no-obligation estimate
"Simple to use & a quick way to know what I could afford with Homewise"