Why Homewise?
Jane and Tony emigrated to Spain in 2007 but, despite making many improvements to their home, when they wanted to move back to the UK they struggled to sell their Spanish property.
After lowering the price several times, they accepted an offer for their Spanish home but this left them with a limited onward budget.
Faced with a competitive UK property market, Jane and Tony were delighted to here about the Home for Life Plan and how Homewise could help them secure their ideal home within their budget.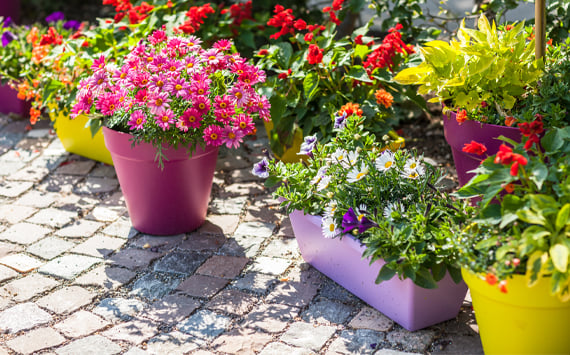 Read our brochure
Take a detailed look at the Home for Life Plan and our complimentary Move Simply service, and read more real-life customer stories too.
Providing support
Wanting to to move back to the South Coast to be closer to their family, Jane and Tony were delighted when the Homewise team found them the perfect property - and that they could save thousands from the market price!
The Homewise property-finding experts helped to make Jane and Tony's move back to the UK a smooth and stress-free process.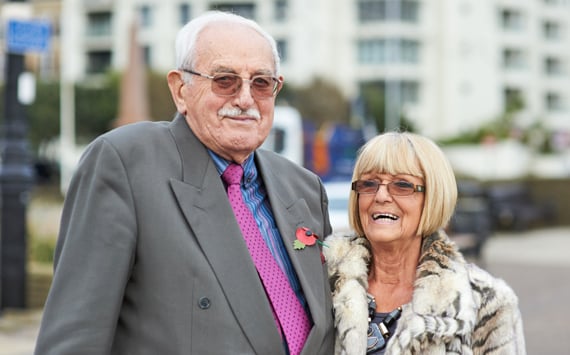 "

We would have been lost without the help we got from Homewise. We wouldn't have been able to afford to buy what we'd be pleased to live in, as we are now.

"

Jane and Tony
Living the dream
With help from Homewise, Jane and Tony found their perfect home on the South Coast and were thrilled to be back living close to their family.
Through the Home for Life Plan, Jane and Tony...
Relocated back to the UK from Spain
Benefitted from a boosted budget to secure their ideal home near loved ones
Have peace of mind knowing they are secure for their retirement years back in England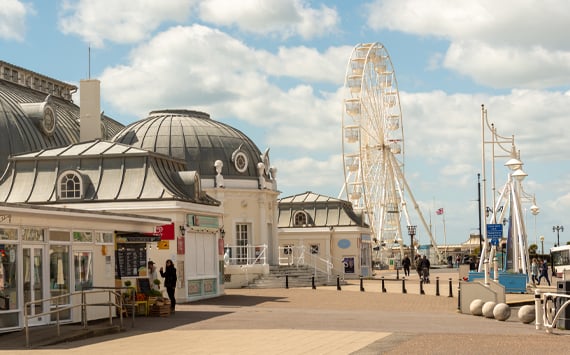 Get a quick estimate
Seen a property you like? Calculate how much less you could pay, or enter your budget & discover what property price you could look up to, with a Homewise Home for Life Plan!
Plus, use the slider on the results page to adjust the estimate based on your inheritance wishes.
Benefits of using our quick calculator
Takes less than 2 minutes
Optional inheritance adjustment
Instant no-obligation estimate
"Simple to use & a quick way to know what I could afford with Homewise"