Why Homewise?
Property-wise, Hugh and Helen were in a great position and could have purchased without Homewise's help. They'd seen potential properties in their ideal location, but all options within budget needed significant work ,which would have left them with very little money left over.
Thanks to the Home for Life Plan they were able to find their perfect property and still have capital behind them to enjoy in their retirement.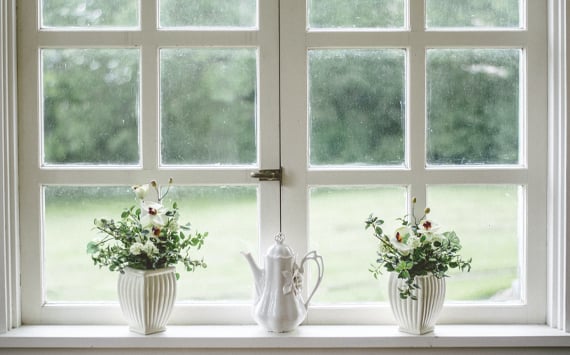 Read our brochure
Take a detailed look at the Home for Life Plan and our complimentary Move Simply service, and read more real-life customer stories too.
Providing reassurance
Hugh first thought that the Home for Life Plan sounded too good to be true. But after speaking with Homewise he realised that our team would help him and his wife to find their perfect home.
With the help of Homewise, Hugh and Helen were able to move into their dream bungalow and set funds aside to be able to visit their children in Australia and South Africa in the years to come.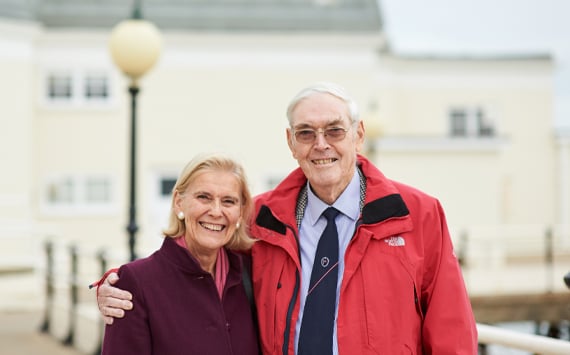 "

Finding Homewise and finding a bungalow was just the job for us. It's security and comfort, knowing that we're able to be comfortable... Homewise has put no restrictions on us and we like that! We can be ourselves in our own home.

"

Hugh and Helen
Living the dream
After moving into their beautiful bungalow, Hugh and Helen have been able to appreciate every moment of their retirement and were excited to plan many trips for the future.
Thanks to Homewise, they were able to...
Secure their ideal bungalow for much less than the market price
Put aside funds for travelling
Create savings for their retirement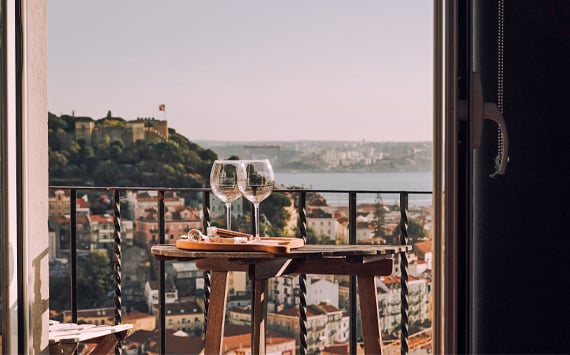 Get a quick estimate
Seen a property you like? Calculate how much less you could pay, or enter your budget & discover what property price you could look up to, with a Homewise Home for Life Plan!
Plus, use the slider on the results page to adjust the estimate based on your inheritance wishes.
Benefits of using our quick calculator
Takes less than 2 minutes
Optional inheritance adjustment
Instant no-obligation estimate
"Simple to use & a quick way to know what I could afford with Homewise"