Hugh and Helen's story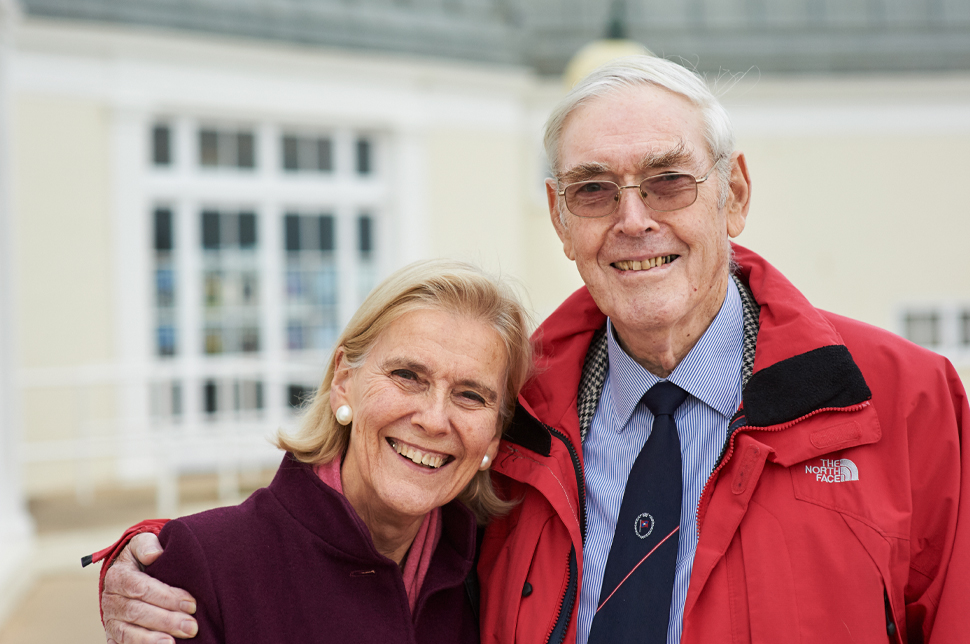 Transcript
We saw a bungalow that was beyond our means of buying it. We saw in the estate agents that they were using Homewise and so we sent off for the information and we got the information.
He was very suspicious, I wasn't because I wanted the bungalow but he was very suspicious about it all and proceeded to question it, and phoned up Homewise and asked lots of questions.
I found the most beautiful house but unfortunately it would have been a straight swap with the one we've got and also the maintenance needed an awful lot of work doing on it. We wouldn't have had any spare at all. In actual fact with no capital behind us.
This alternative, finding Homewise and finding a bungalow was just the job for us. It's security and comfort knowing that we are able to be comfortable.