Why Homewise?
David and Laurie had always dreamed of moving to a bungalow on the coast, and had their hearts set on Eastbourne. However, with an outstanding mortgage to pay off they knew that what they wanted was likely beyond their available budget.
When a friend mentioned the Home for Life Plan they found it was the perfect option for them. They could increase their property budget without having to take out a further mortgage or loan.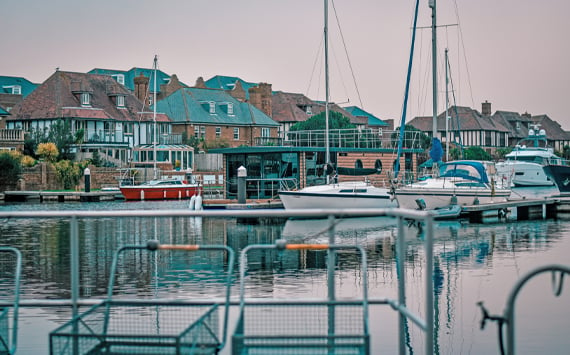 Read our brochure
Take a detailed look at the Home for Life Plan and our complimentary Move Simply service, and read more real-life customer stories too.
Moving made simple
The Move Simply service Homewise provided was invaluable to David and Laurie. They were initially nervous about the hiccups and frustrations that can sometimes happen during the moving process.
With the full support of Homewise, David and Laurie's move to Eastbourne was simple and stress-free.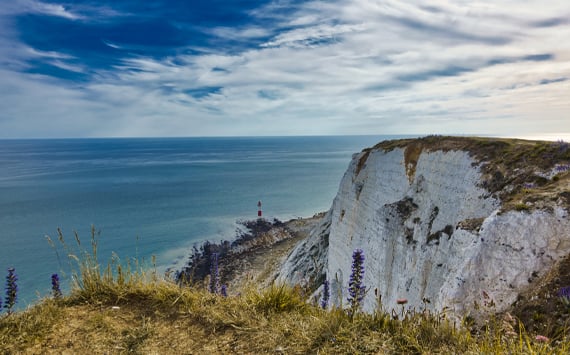 "

Thanks to Homewise's professionalism and care, 90% of the hiccups were taken away from us. We can't say enough good about it... It has given us the stability and financial backing to enjoy a quality home for life.

"

David and Laurie
Living the dream
Since moving to Eastbourne, David and Laurie have been able to enjoy their new home and a better quality of life living by the sea.
Thanks to Homewise, David and Laurie were able to...
Pay off their outstanding mortgage
Enjoy a stress-free move

Find the perfect property in their dream location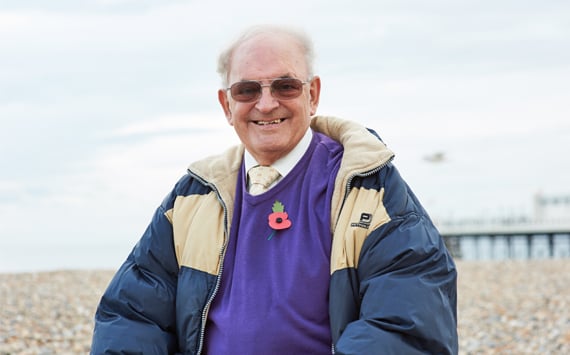 Get a quick estimate
Seen a property you like? Calculate how much less you could pay, or enter your budget & discover what property price you could look up to, with a Homewise Home for Life Plan!
Plus, use the slider on the results page to adjust the estimate based on your inheritance wishes.
Benefits of using our quick calculator
Takes less than 2 minutes
Optional inheritance adjustment
Instant no-obligation estimate
"Simple to use & a quick way to know what I could afford with Homewise"