Secure your dream home for less
Exclusively for ages 60 and older, a "Home for Life Plan" provides a simple way for you to secure your next home (on the market with any estate agent, anywhere in England or Wales) for thousands less than the market value, through the purchase of a Lifetime Lease. It's not a mortgage, loan, or equity release plan. It's a legally-protected agreement, which means you can move to your ideal home and be free of ongoing financial burdens.
Opening doors, providing solutions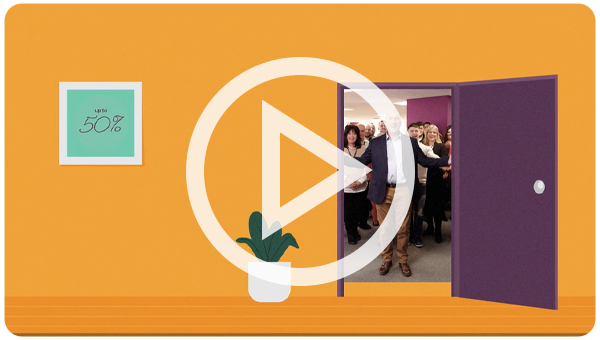 Get a quick estimate
Over 60? Your dream home could be within reach! See how much your ideal home could cost with a Home for Life.
Plus, use the slider on the results page to adjust the quick estimate based on your inheritance wishes.
Benefits of using our quick calculator
Takes less than 2 minutes
Optional inheritance adjustment
Instant no-obligation estimate
"Simple to use & a quick way to know what I could afford with Homewise"
A bespoke solution for you
Every Home for Life is unique, created just for you, and tailored to your circumstances and personal retirement goals.
With a Home for Life, you could:
Afford to move to a better area, in a nicer or more suitable home
Clear previous mortgages, loans, or other debts
Live in your ideal home rent-free & mortgage-free
Gift an inheritance to loved ones
Free up money for your retirement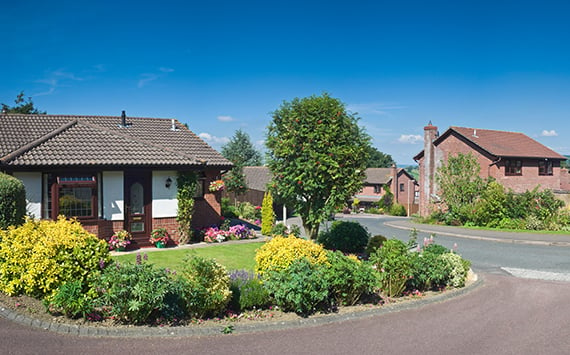 Read our brochure
Understand how you could benefit from the Home for Life Plan and our free property-finding service. Plus, read real-life customer stories too.