Why Homewise?
Having been stuck in a property with negative equity for 11 years, Brad and his wife Carole had limited funds available for an onward purchase. They knew they could possibly afford a small flat, but their dream was to retire to a house with a garden.
With help from Homewise, the couple were able to find their ideal house in Newhaven with the perfect garden, exactly what they wanted for their retirement years.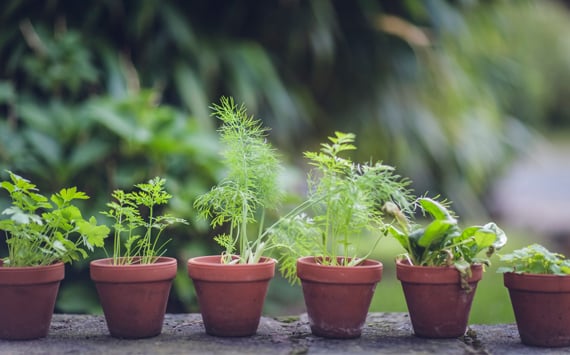 Read our brochure
Take a detailed look at the Home for Life Plan and our complimentary Move Simply service, and read more real-life customer stories too.
Providing reassurance
At first Brad was a little apprehensive, concerned that a Home for Life Plan may be like equity release and he'd be charged compound interest.
After learning that the plan isn't a loan of any sort (and therefore he would be charged no interest at all) he realised this could be the ideal solution to help to change his life.
With the support of the Homewise team, Brad and Carole soon moved to their dream house in Newhaven.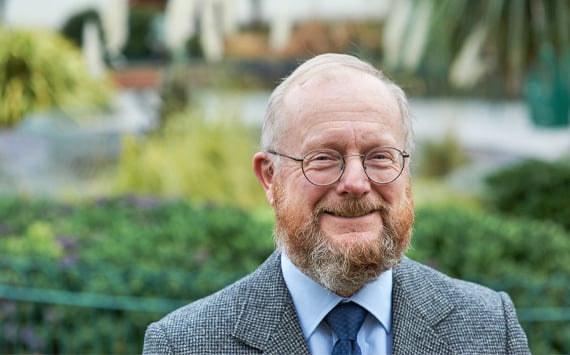 "

While I was looking around I saw the Home for Life Plan and I realised that this was going to make things a lot more affordable... Knowing that I am in a house with a garden that's mine for the rest of my life means I've got no worries.

"

Brad
Living the dream
With a Home for Life Plan, Brad and Carole were able to move into a beautiful Victorian terraced house, complete with a small garden, and are enjoying the comfortable retirement they always wanted.
Thanks to Homewise, Brad and Carole were able to...
Clear previous debts
Benefit from a boosted budget to broaden their options

Move to their ideal property in the perfect location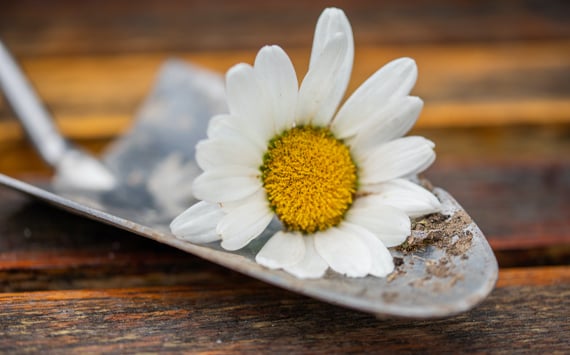 Get a quick estimate
Seen a property you like? Calculate how much less you could pay, or enter your budget & discover what property price you could look up to, with a Homewise Home for Life Plan!
Plus, use the slider on the results page to adjust the estimate based on your inheritance wishes.
Benefits of using our quick calculator
Takes less than 2 minutes
Optional inheritance adjustment
Instant no-obligation estimate
"Simple to use & a quick way to know what I could afford with Homewise"