We are proud to announce a new partnership with the multi-award-winning Bradleys Estate Agents. Homewise and Bradleys will now be working in partnership to help more people in the South West of England find, find a property and move home this year!
With the launch of our partnership, Bradleys are now able to exclusively offer a FREE second advert for all online property listings on Rightmove and Zoopla for their sellers in Cornwall, Devon and Somerset.
Who are Bradleys?
Bradleys Estate Agents is an award-winning company based in the South West, offering high-quality service to sellers, buyers, landlords and tenants from over 30 branches across Cornwall, Devon and Somerset.
They offer the complete property service, supporting their customers and providing expert guidance from the start of their moving journey all the way through to the end.
Bradleys aims to "…bring together the best local providers of property related services to ensure each and every client has a moving experience that is second to none", and we're proud to be a part of their complete property service going forwards.
Their innovative and professional approach to marketing is inspiring. With the opportunity for presenter-led videos and aerial photography for their property adverts, it's no wonder they can be considered first-choice for sellers in the South West.
Using our Market Plus service, Bradleys sellers will now have two listings online, meaning their property reaches a wider audience for no additional cost.

What is Market Plus?
Our Market Plus service is a free, additional marketing opportunity for agents to list properties twice on Rightmove and Zoopla.
The seller's property is listed online at the market value with their estate agent, for example Bradleys, as normal, then the second online listing markets the property at a discounted price for people aged over sixty using the Homewise Home for Life Plan.
Don't worry! Sellers won't receive the reduced price for the property. The over 60s customer pays the reduced price to us at Homewise and then we pay the agreed market value the seller, just like any other buyer.
This increases exposure as the property will appear in more searches, increasing interest in the property and improving the seller's chances of finding the right buyer sooner!
Market Plus is exclusively available for our chosen partner estate agents, which means Bradleys is the only agent in their region who can provide this service to their sellers.

Our founder, Reg Neal, created what's now known as the Home for Life Plan to help his friends afford the house they wanted for their retirement, and the same principles apply today. Our customers are at the heart of everything we do here at Homewise.
We pride ourselves on the first-class service and support we provide to our customers and Bradleys is the same. They've been named "Best in the UK" for customer service (out of over 12,000 estate agents!) in 2013, 2014, 2015, 2016 & 2017 from the independent review website allAgents.co.uk. This is a testament to the staff in every branch and the company's dedication to their customers.
We are proud to partner with a company who share our customer-focused ethos and look forward to helping many more people achieve their moving goals in the South West.
---
Are you looking to move home in Cornwall, Devon or Somerset? Contact the team at Bradleys and they'll be happy to help you find, secure and move to your new home.
If you're over 60 years old, we could help boost your budget and find the dream home for your retirement. Get in touch with our team today and learn more about our Home for Life Plan.
---
Latest Properties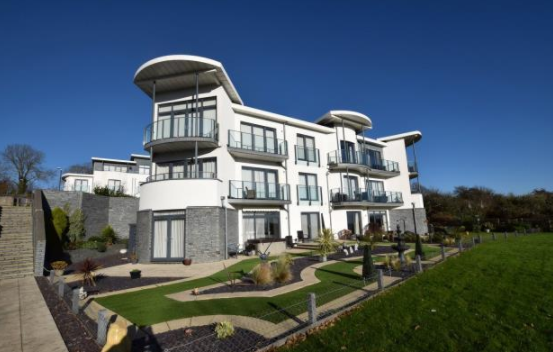 2-bed ground-floor apartment
Brixham, Devon
Homewise Guide Price: £211,200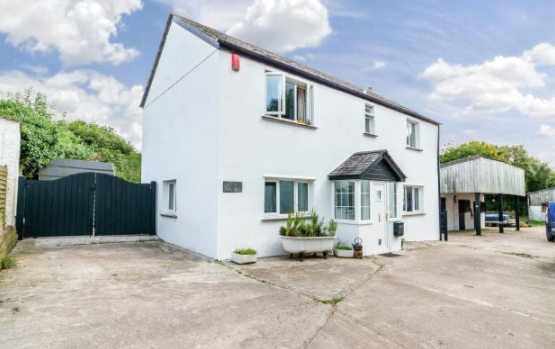 3-bed detached house
Saltash, Cornwall
Homewise Guide Price: £264,000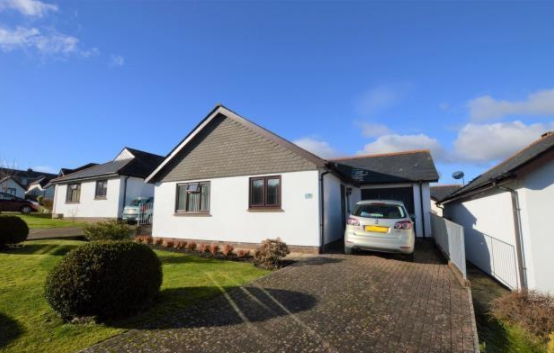 2-bed detached bungalow
Buckfastleigh, Devon
Homewise Guide Price: £171,567