There are moments in life to be savoured, and retirement is chock-full of wonderful moments to treasure. With leisure time now a new luxury, you want to enjoy your local surroundings. So why not live in your perfect place?
Britons have embraced the staycation in recent years. We're choosing to holiday at home in the UK, but you could live in these desirable destinations all year round!
Whether you dream of the countryside, seaside or town life, the ideal home could be just around the corner. Let's take a look at some idyllic locations to enjoy your retirement in the UK.
Explore the great outdoors, live in the countryside
Our countryside is a true national treasure. Embracing nature and its vibrant culture is an invigorating way to spend your day. Why not explore the South Downs National Park with its refreshing nature walks, lively wildlife communities and beautiful scenic villages? Or take the leap and move to the magnificent Cotswolds! Choose a property built with local stone, complete with stunning views, and enjoy being a part of the designated Area of Outstanding Beauty (AONB) and all it offers.

Enjoy the fresh sea air, take solace at the seaside
We do like to be beside the seaside! Relive the excitement of your childhood and breathe in the salty sea air down on the south coast. Living near the coast can be exhilarating and enjoyable in any season. With theatres, markets and even rides on the pier, what better way to spend your leisure time? The enchanting atmosphere and cultural exploits make Brighton the perfect place to potter. Or perhaps the close-knit community found on the Isle of Wight is the ideal spot for you. Enjoy thrilling regattas, fabulous food festivals and breath-taking walking tours all year round.

Discover cultural delights, thrive in an historic town
If you love the buzz of the city, why not live in a town with an intriguing past as well as a lively present? Join the patrons of historic Portsmouth and explore the fascinating naval history. Pursue your interests and learn all about the heritage of your local town. Live in Hastings and celebrate a great love of fishing as well as the rich tapestry of the past. Is the roman town of Bath the one for you? With captivating architecture and regular heritage tours you can continue to learn every day.

Whether you have friends and family in a certain area or are looking to join a new community, the UK offers so many fascinating and impressive places to live. Wherever you choose, enjoy a little indulgence and excitement in your retirement!
Do you want to move to a nicer area? Your dream home could be closer than you think. Contact our team and find out how you could save money with our Home for Life Plan.
Are you looking to view properties in Kent? Take a look at our page dedicated to properties for sale in Kent.

Properties in the area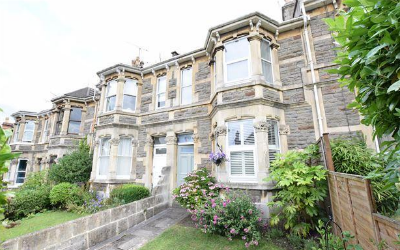 4 bedroom terraced house, Wellsway, Bath
Homewise guide price £395,967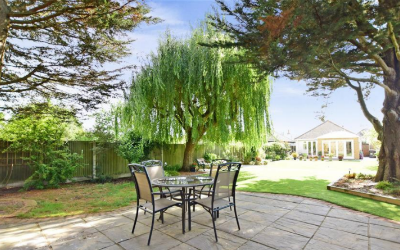 2 bedroom detached bungalow, Whitstable, Kent
Homewise guide price £307,500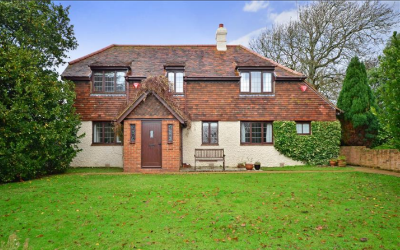 4 bedroom detached house, Ventnor, Isle of Wight
Homewise guide price £370,000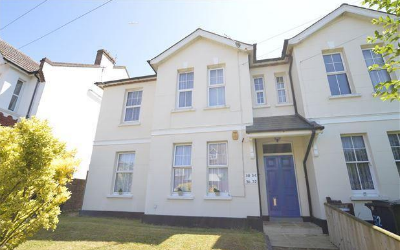 2 bedroom flat with rear garden, St Leonards-on-Sea, Sussex
Homewise guide price £125,400