Congratulations to our team for completing their second community project of the year. This time they properly mucked in with the pigs and the local farm animals!
Dom, Sophie, Luiza, Vicki and Christina all went along to Ferring Country Centre, where they painted the animal areas and did an amazing job supporting the work of the centre.
Supporting Ferring Country Centre
Ferring Country Centre was established in 1986 by a small group of parents who saw the need for an active workplace setting. The charity that provides training and work opportunities for adults with learning difficulties, with clients developing work and social skills by assisting the riding therapy unit, garden centre, café, farm and charity shop.
The Centre is open to the public with the small animals farm and play park being most popular with families, and the café being a wonderful lunch spot for parents!
Open all year round, Ferring Country Centre often run seasonal events like their Christmas "carols in the stables" concert and "Halloween spookfest".
Visit their website for more information on volunteering and follow their updates on Facebook to keep up-to-date with the latest events!
Here are a couple of our favourite photos from the day: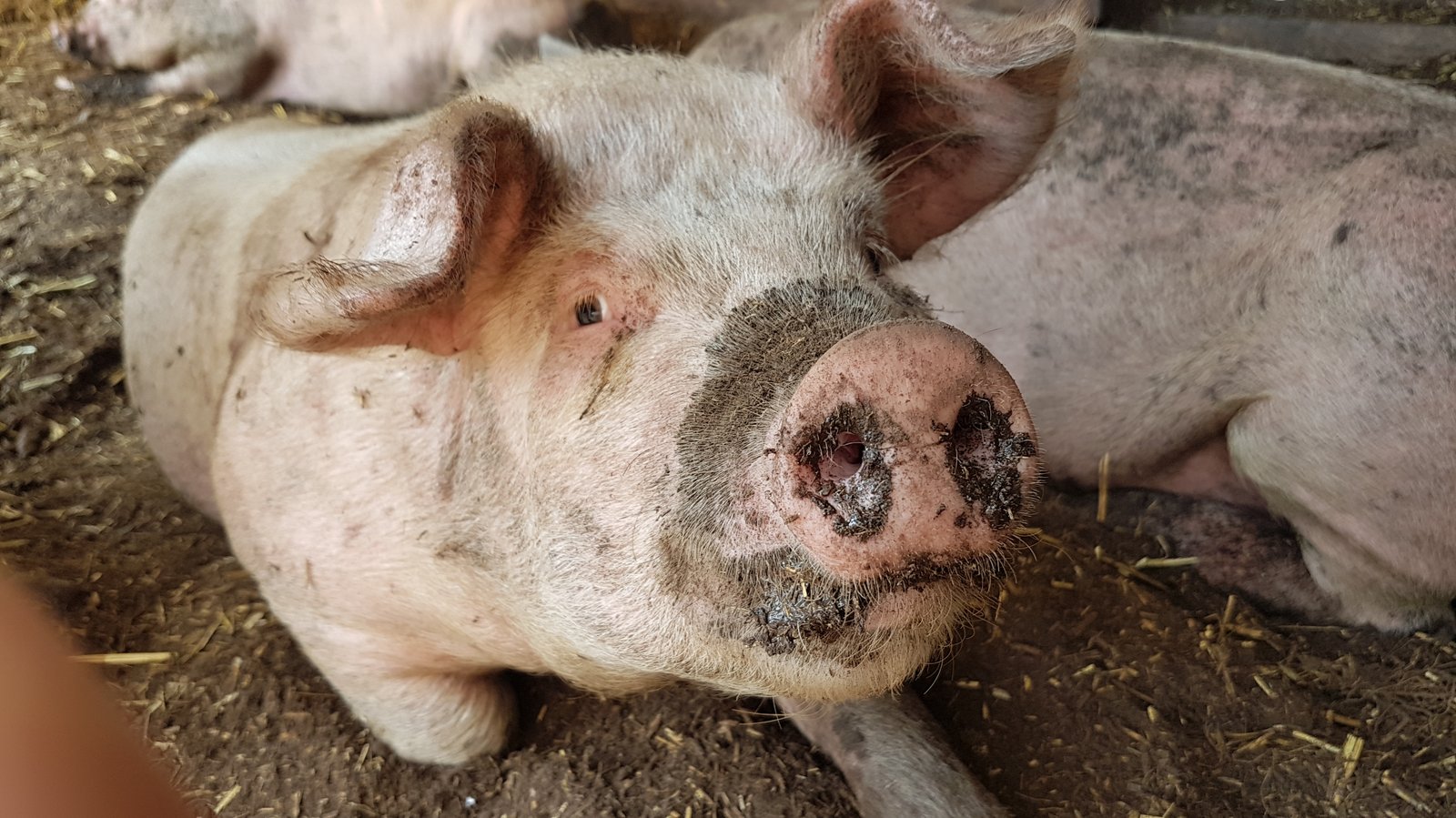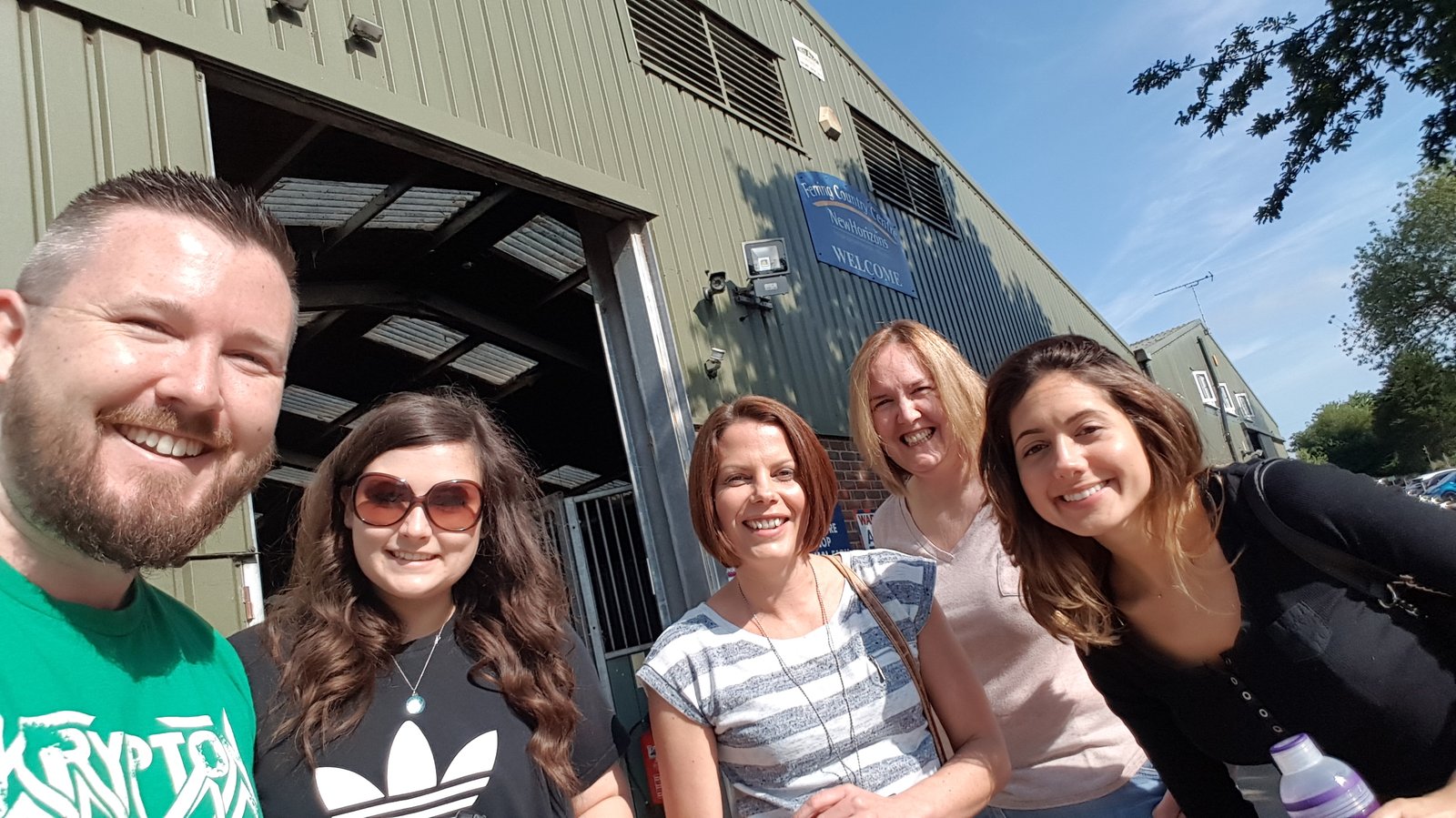 Like what you've read? Take a look at more articles about our team and events!